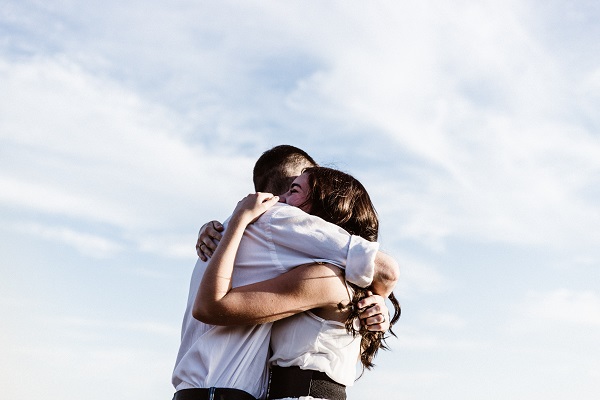 Airport has a genius way to keep your proposal a secret when flying
Valentine's Day is only a matter of weeks away, and we're sure many proposals have been prepared for the romantic day.
However, for those of you who plan on jetting off with your other half, there is one thing that may ruin the special moment- airport security.
You don't want your partner to see the ring prematurely when your bags are searched at the airport, it'd completely ruin the proposal.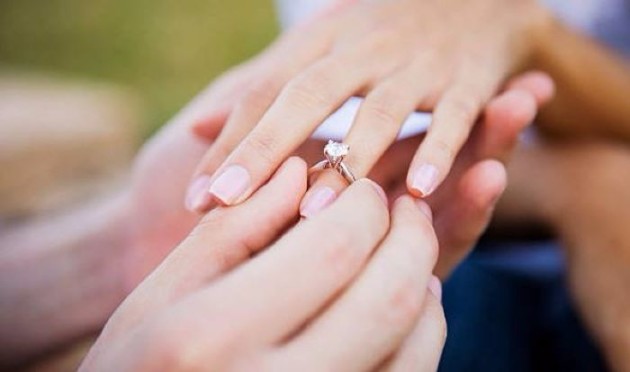 Luckily, one airport in the United Kingdom has your back. They have invented a secret code for those lovebirds who want to sneak the ring past their other half.
The East Midland Airport has informed couples that all you have to do is contact them to get the special code.
When you're passing through airport security the staff will send you to a special lane, away from your other half, so you can keep the ring out of their view.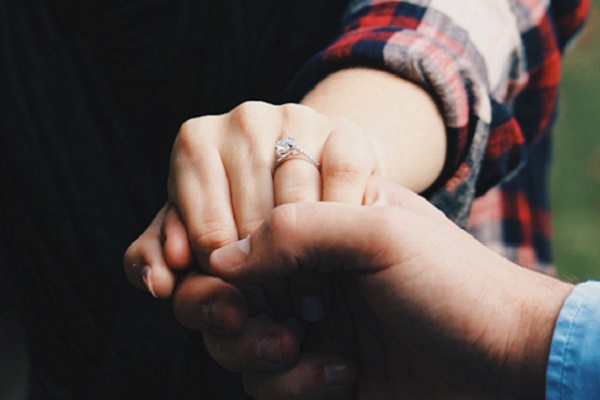 'It would put a big damper on someone's meticulously planned romantic trip if their big surprise was revealed even before they've boarded the plane,' said East Midlands Airport's Head of Security, Matthew Quinney.
He joked, 'Arguably, there are more romantic places to be proposed to than in our security hall.'
The team hope this new code will make their customers feel more reassured.
'Out of courtesy to those who have been planning this moment for weeks or months, we have put in measures to ensure we're not the cause of failed marriage proposals.'
'After all, we want customers to return again and again,' shared Matthew.
This new code will certainly make people feel a tad less nervous about popping the question.