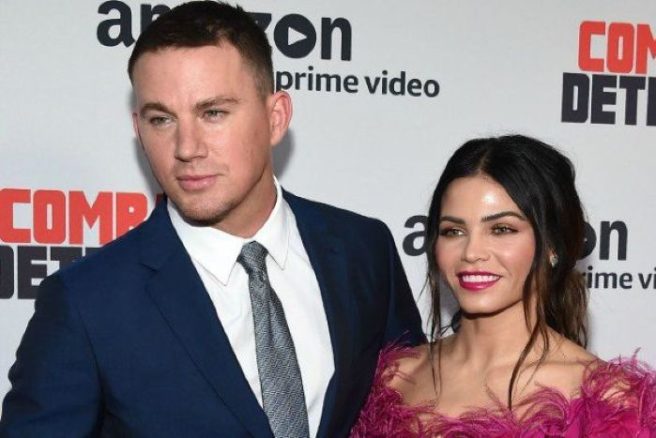 Channing Tatum has called for split custody of his five-year-old daughter Everly. The Step Up actor shares Everly with his former wife Jenna Dewan.
The pair is in the middle of divorce proceedings after they ended their marriage of nine years in October.
Channing has asked the judge to consider giving both him and Jenna split custody of their daughter as this will help her thrive more.
He has asked to take Everly on Mondays and Tuesdays and Jenna will have her on Wednesday and Thursdays.
The parents will then alternate having her on weekends, according to reports claimed by The Blast.
Channing stated: "In my opinion and experience, Everly has appeared to adjust to our separation and living in two homes exceptionally well. I believe that she will thrive even more with structure and consistency because she is happy and more relaxed when she knows a plan."
When it comes to the summertime the parents will both have two weeks of exclusive time with their daughter.
He also requested that both he and Jenna will see Everly for an equal amount of time on her birthday in May unless they plan on celebrating the occasion together.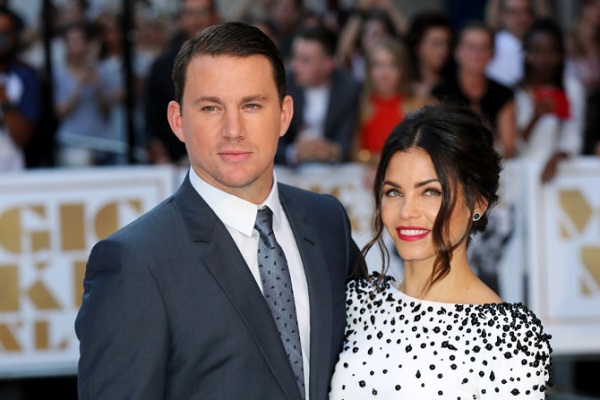 Major holidays like Christmas Eve, Christmas Day and New Year's will also be split evenly with Channing asking to have their daughter on odd years and Jenna on even.
When the parents confirmed their separation, they stressed that Everly will always be their number one priority.
They said: "We are still a family and will always be loving dedicated parents to Everly."