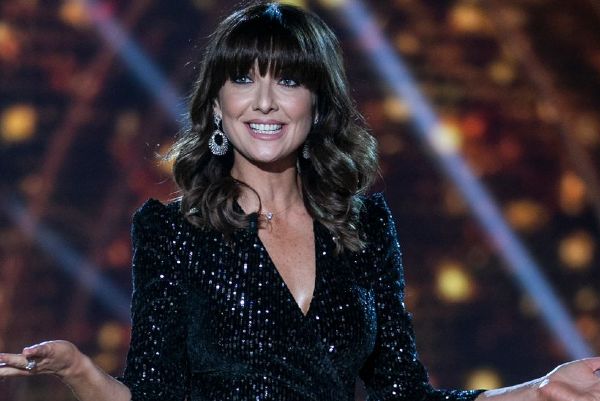 Jennifer Zamparelli has opened up about a decision she made about her fertility after she welcomed her second kid.
The TV presenter revealed that she had her tubes tied as she and her husband Lau don't want any more children.
The 39-year-old is mum to four-year-old Florence and one-year-old Enzo.
Jennifer said that she had the procedure in February 2018 after she gave birth to Enzo.
She said, ''My tubes are tied. I had a C-section and while the surgeon was down there – job done.''
She added, ''Lau really didn't want to have any more. Life is busy enough with two and with work."
Jennifer will be starting her own morning show on 2FM in June and the fact that she and Lau don't work ''steady jobs'' is also a reason they're happy with two kids.
She told the VIP Magazine, ''It's not an overnight success, it didn't just happen, I didn't just get plucked from RTÉ.''
She continued, ''I've been chipping away doing great TV shows, doing s***ty TV shows, getting rejected, getting ideas rejected.''
She's happy with her two gorgeous little ones and that's all that matters.