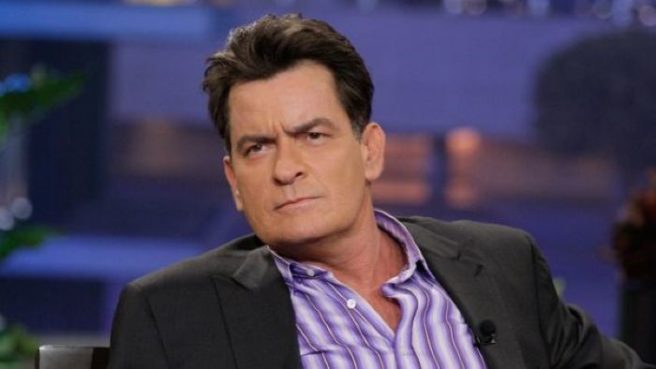 An attorney representing actor, Charlie Sheen, has claimed that the editor of the National Enquirer ran a defamatory story about Sheen as a result of a personal vendetta.
The former Two and a Half Men star is suing the tabloid publication and its parent company American Media for claiming that he sodomised a 13-year-old male actor in the 1980s.
The article claimed that the crime against the late Corey Haim occurred when he was filming alongside Sheen as a teenager – an accusation Sheer wholly denies.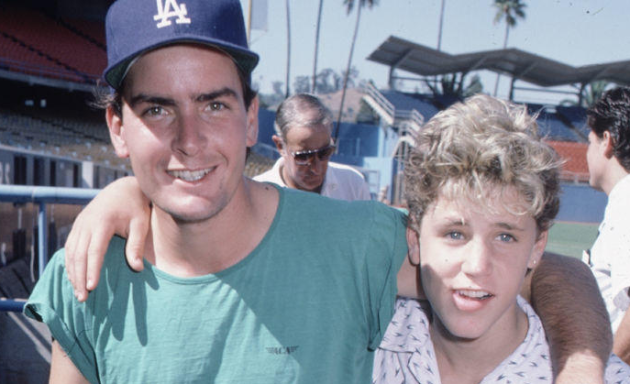 In documents which were filed in the L.A. County Superior Court, attorney Shane Bernard, points to his client's high-profile history with the press.
"The editor of National Enquirer, Defendant Dylan Howard, is running the story against Mr. Sheen because of a personal vendetta that arose after he was unable to be the first to break the story that Mr. Sheen was HIV positive."
"The statements are categorically false and in the article, Defendant NEI outright states that the individual who claimed that the abuse occurred, Defendant Dominick Brascia, is himself accused of having molested Corey Haim," writes Bernard.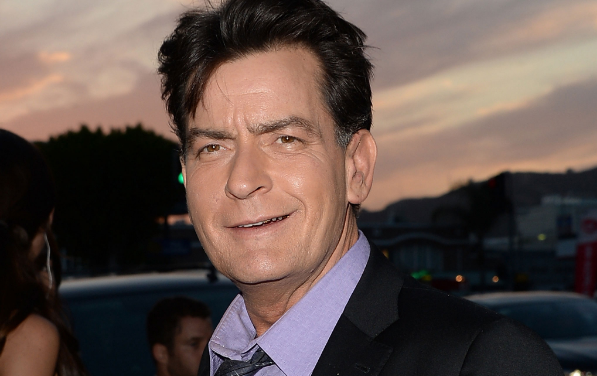 "Thus, Defendant Howard and Defendants NEI and AMI entertained serious doubt as to the truth of the publication and/or acted with a high degree of awareness of probably falsity."
Speaking to The Hollywood Reporter, a spokesperson for American Media appeared to welcome the impending court case, saying: "We look forward to litigating against Charlie Sheen, and can't wait to expose his depravities in a court of law."