Everyone was shocked when Will Young decided to leave the Strictly Come Dancing competition earlier this season, and now, he's refusing to take part in the final.
Will left the show because of "personal reasons," but it was widely rumoured that he wasn't getting on with the other contestants and had arguments with his dance partner, as well as the judges.
Speaking of the singer's decision, an insider told The Sun: "He was asked to be part of the group dance… it's a great routine which welcomes back this year's Class of 2016. He declined."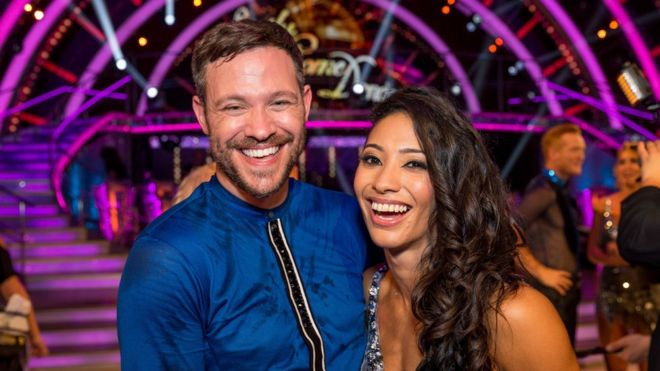 Strictly bosses are said to be disappointed, as the final showcases all the dancers that took part in the series.
The final of Strictly Come Dancing 2016 will air on December 17.