Deadpool 2 crew say stuntwoman's death could have been avoided
It's been less than 10 days since stuntwoman, SJ Harris, died while performing on the set of Deadpool 2.
And as the entertainment industry comes to terms with her untimely passing, reports are circulating that the crew had expressed concern over SJ's capabilities.
However, it seems 20th Century Fox producers failed to heed the crew's warning due to their desire to use an individual who was a believable stand-in for actress Zazie Beetz.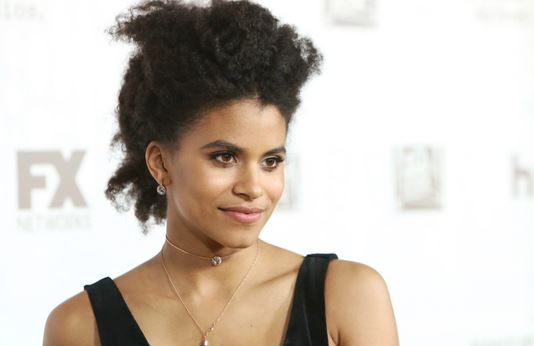 Speaking to Hollywood Reporter, film insiders admitted that they feared for SJ's safety in the run-up to the shooting, due to the fact SJ had never worked on a film set.
"She was improving, but I was watching her and, oh my God, I thought, 'It's just a matter of time before she crashes into a wall or runs somebody over," said one stunt performer who had been training SJ.
"I cringed every time she went out," added another set insider. "They were warned, yes!"
40-year-old SJ's fatal crash occurred during her first live take on the Vancouver set.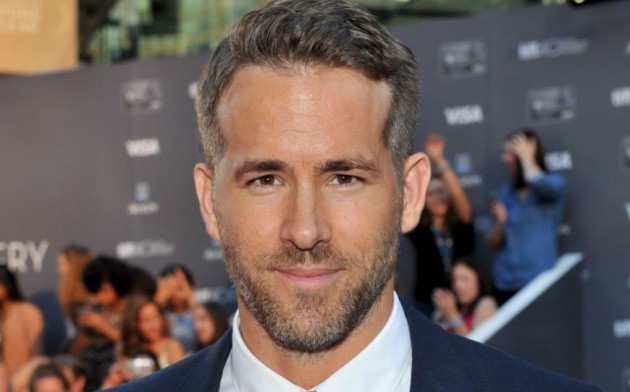 According to Hollywood Reporter, Deadpool 2 director David Leitch has declined to comment, and the production is still on track for its June 1 release.
Commenting on SJ's death in the days that followed, Deadpool star, Ryan Reynolds, said: "We're heartbroken, shocked and devastated, but recognise nothing can come close to the grief and inexplicable pain her family and loved ones must feel in this moment."
"My heart pours out to them – along with each and every person she touched in this world."