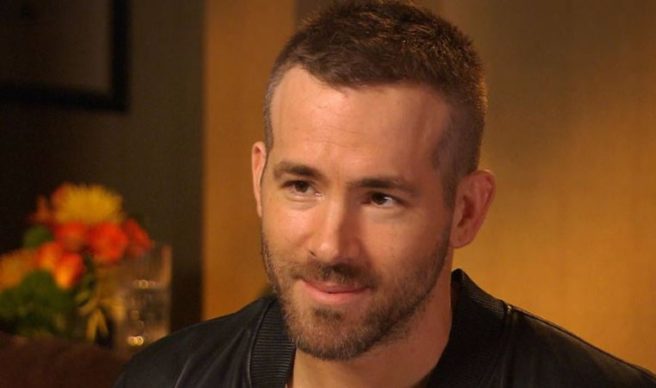 Ryan Reynolds reacts to the tragic death of Deadpool stuntwoman
Ryan Reynolds has taken to social media to pay tribute to a Deadpool 2 crew member who lost her life while filming in Vancouver this week.
It is understood that Joi "SJ" Harris was driving a motorbike when she lost control of the vehicle and crashed through the Shaw Tower's ground floor studio.
Confirming reports which had been circulating, Ryan Reynolds wrote: "Today, we tragically lost a member of our crew while filming Deadpool."
"We're heartbroken, shocked and devastated … but recognize nothing can come close to the grief and inexplicable pain her family and loved ones must feel in this moment," he continued.
— Ryan Reynolds (@VancityReynolds) August 14, 2017
Ryan finished the message with a nod to the impact SJ had throughout her life, concluding: "My heart pours out to them – along with each and every person she touched in this world."
The tweet, which has amassed more than 136,000 likes since its upload last night, has ignited debate over whether the film should be cancelled in the wake of her death – a suggestion which was dismissed by many of Ryan's followers.
A motorcycle lays on the ground just across from Jack Poole plaza. You can't see here but above it is broken glass pic.twitter.com/zzl5Ag9gYT

— Farrah Merali (@FarrahMerali) August 14, 2017
"They finished The Crow and the freaking star of the movie died. This is awful but a risk of the job," countered one member of the public.
"And Gladiator. Oliver Reed died during filming and they got a stand in," added another.
Paying tribute to the skill and talent exhibited by stunt actors within the industry, one Twitter user wrote: "it's about time that stunt people get recognised at the Oscars or similar level awards. You couldn't make movies without them!"