With Christmas day edging closer, An Post is reminding gift givers that there is a solution to their last minute gifting dilemma. This festive season, a One4All gift card takes the stress out of buying gifts and makes sure your friends and family get what they really want this Christmas.
And you'll be in good company with your purchase. An Post has revealed that over 40 percent of all One4All gift card purchases for the year are made in the days leading up to Christmas, with the average amount loaded ranging from €90 to €120.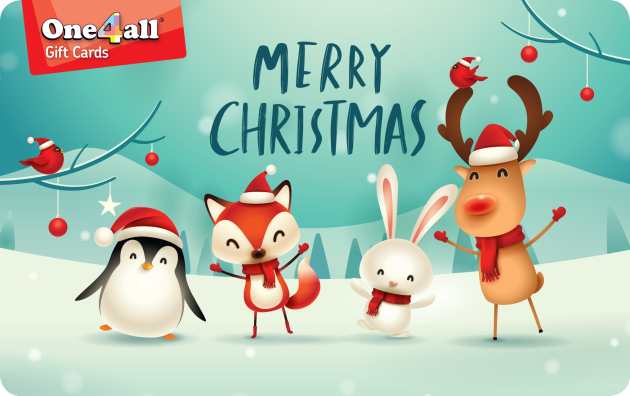 While a pair of novelty socks or a Christmas tie may seem like a good idea, the benefits of a One4All Gift card give it the edge. One4All gift cards can be loaded from as little as €15 right up to a maximum of €500 which will cover all budgets. They are accepted in 8,500 stores and with the added bonus that there's no expiry date on the card. For the 'down to the wire' shoppers, the gift cards are available at your local post office up to 1pm on Christmas Eve.
Of the days between now and December 25th, Debbie Byrne, Managing Director, An Post Retail says: "Our post offices are open right up to 1pm on Christmas Eve. Staff are there to help with all last minute posting and gifting needs. Popping into the post office for a One4all gift card is a great option for anyone on a last-minute Christmas dash. It's peace of mind for customers, knowing they can gift family and friends with what they really want. Received with a handwritten card, this a thoughtful and reliable way to send love."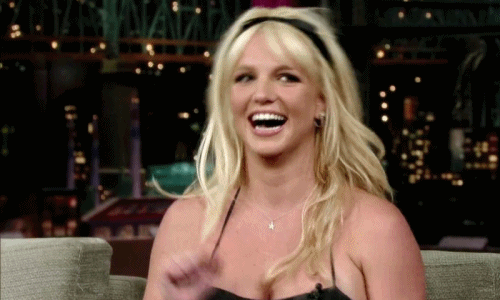 Other great Christmas gifting options from An Post include An Post Mobile's Mint + Value iPhone 7 (32GB), a great last minute gift choice, available at selected post offices this festive season. Drop into your nearest An Post Mobile post office or find your local store by visiting anpost.com/mobile
In the lead up to Christmas, An Post post offices will be open all day Saturday 21st and Monday 23rd December from 9am-5.30pm and from 9am-1pm on Tuesday, 24th December.