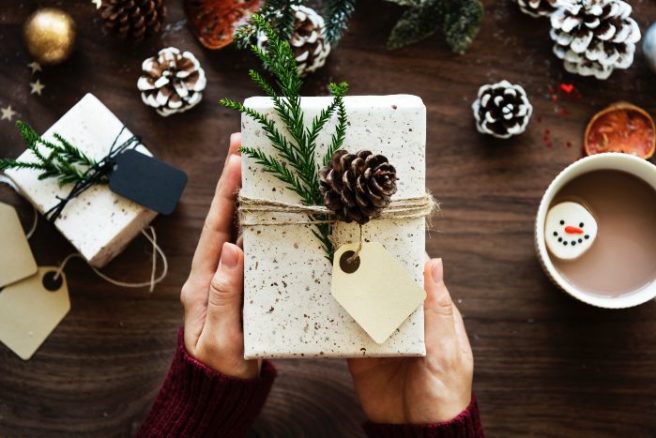 From Éire, With Love: Irish made gifts that will steal your heart
We are officially feeling the festive spirit now that December is finally here. We are ready to tackle our Christmas shopping and what better way to do it than supporting some fantastic Irish companies.
Ireland has blessed us with many wonderful things from Tayto crisps to Niall Horan and these gifts are no different.
We have gathered up a list of some pretty perfect gifts that will no doubt leave your friends and family smiling from ear to ear.
1: Sun, Moon and Stars Notebook
2: You Make Me Happy Print
3: Classic Grey Scarf
4: Níl Aon Tinteán Mar Do Thinteán Féin Print
5: Zaria Earrings
6: Personalised Daily Planner
7: Unicorn Mug
8: Rose Gold Initial Necklace
9: Bear Creek to Dame Street by Hudson Taylor
10: Carolyn Donnelly Purse
11: Baileys
12: Melanie Murphy Me Time Journal
13: Pawty Time Mug
15: Normal People by Sally Rooney
16: 50 Things To Do In Dublin
17: Tayto Crisp Box
18: Irish Whiskey Museum Tour
19: The Snapper Tickets
20: A Keeper by Graham Norton