In the spirit of giving for the festive season, Kilkenny has teamed up with the Simon Community to run a Christmas gift wrapping service across their stores nationwide from December 1 until Christmas Eve.
The home of Irish craft and design will be accepting donations for the complimentary wrapping service and will match every cent raised before being donated to the Simon Community. The much-needed funds raised in each Kilkenny store will be donated to the nearest Simon Community to help those in need locally.
Speaking about the partnership, Marian O'Gorman, CEO of Kilkenny Group said, "We are delighted to be working with the Simon Community this year for our Christmas appeal. Homelessness is a major problem in Ireland at the moment and the Simon Community need as much support as possible during the festive season. The work that they do is invaluable and so worthwhile which is why we have chosen them as our partner this festive season."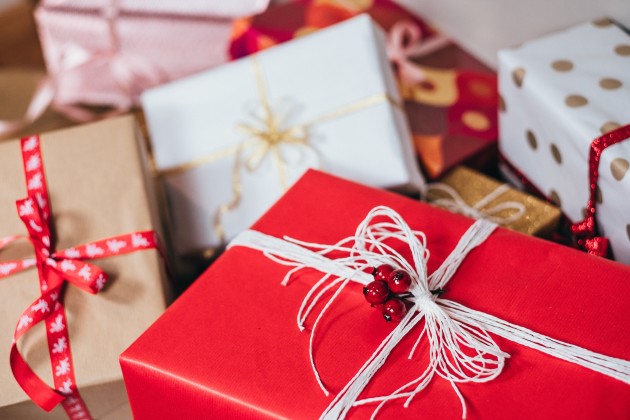 The Simon Community support over 11,000 men, women and children across Ireland. With almost 50 years of experience providing homeless, housing and treatment services to people facing the trauma and stress of homelessness, Simon's door is always open for as long as they are needed.
The money raised from Kilkenny's gift wrapping will go towards supporting services such as homelessness prevention, housing support, street outreach, homeless specific health and wellbeing services, personal development, food banks and drop-in centres.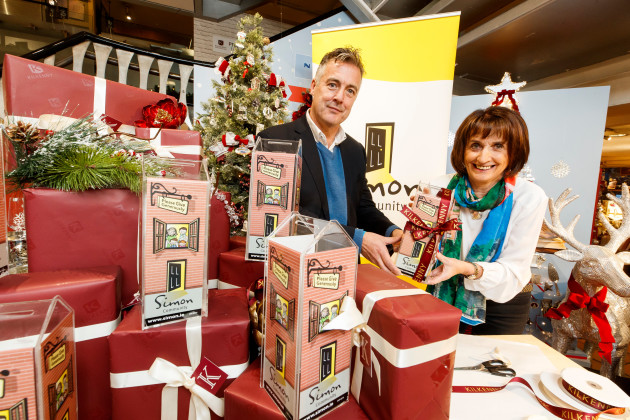 Brian Ingarfield, Head of Fundraising and Communications for The Simon Community said, "We are extremely grateful to be chosen as Kilkenny's charity this Christmas. Their generosity will have an important impact on the people who are relying on us each day. This fantastic initiative will support our vital homeless services around the country."