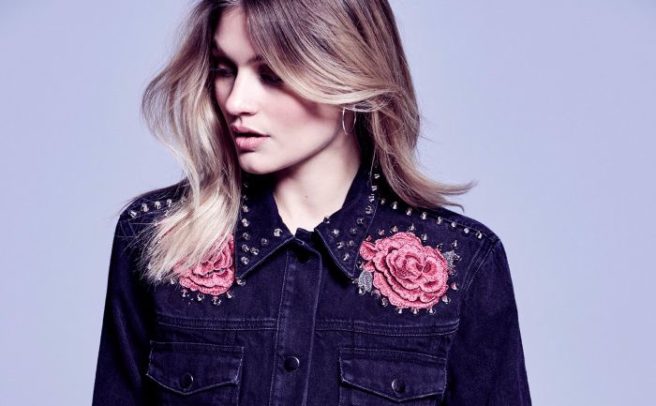 It's officially the Bank Holiday weekend, so if there was ever a time to get turnt, this is it.
If you feel like you have nothing to wear out this weekend, never fear.
We've put together a selection of gorge style pieces that are available in store right now, so hop on that bus to town and do some last minute shopping before hitting the town tonight.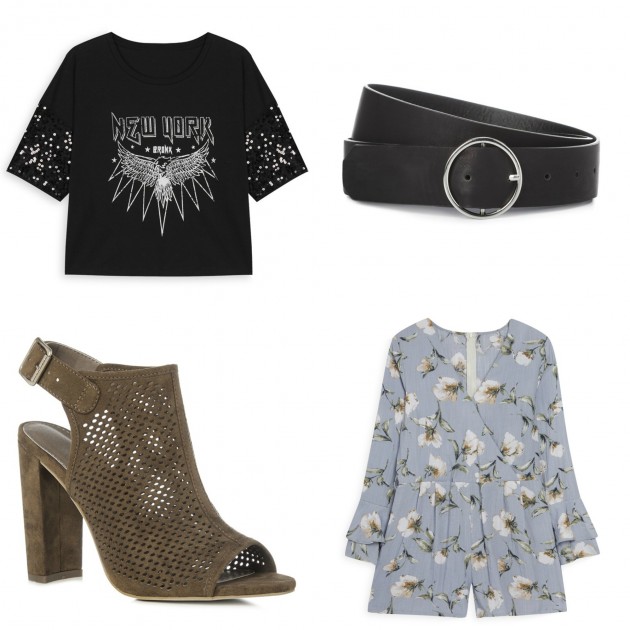 Left to right: Penneys New York T-shirt €9.00
Penneys belt €4.00
Penneys Shoe boots €19.00
Penneys Ruffle sleeve playsuit €16.00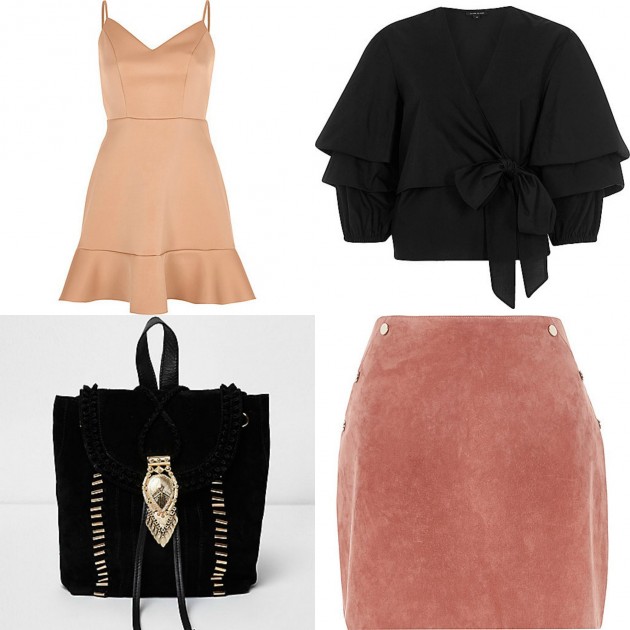 Left to right: River Island nude dress €75.00
River Island black shirt €45.00
River Island backpack €91.00
River Island suede skirt €60.00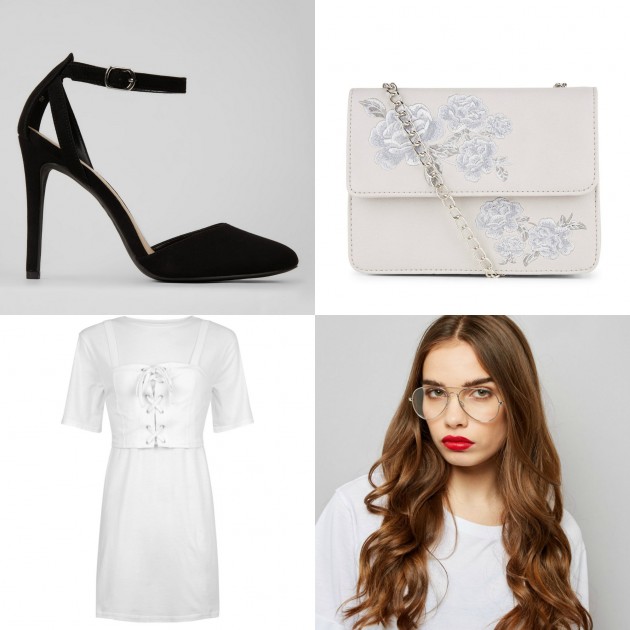 Left to right: New Look high heels €37.99
New Look embroidered bag €24.99
New Look corset dress €19.99
New Look glasses €9.99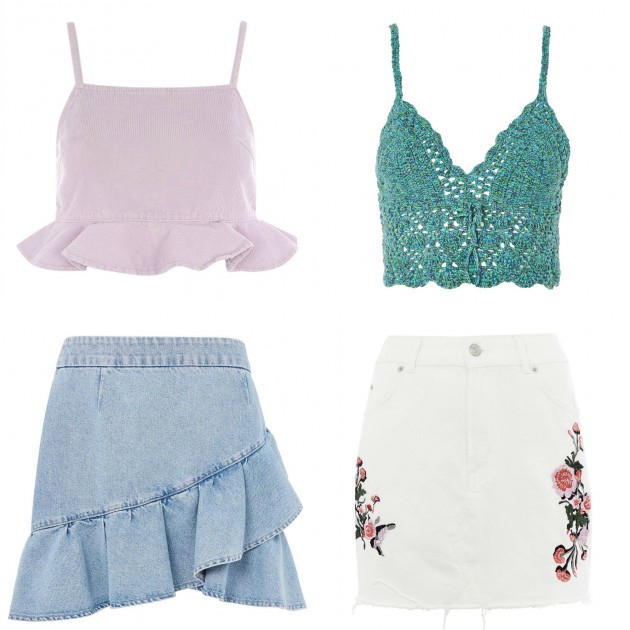 Left to right: Topshop ruffled crop €32.00
Topshop crochet top €50.00
Topshop ruffled denim skirt €46.00
Topshop embroidered skirt €50.00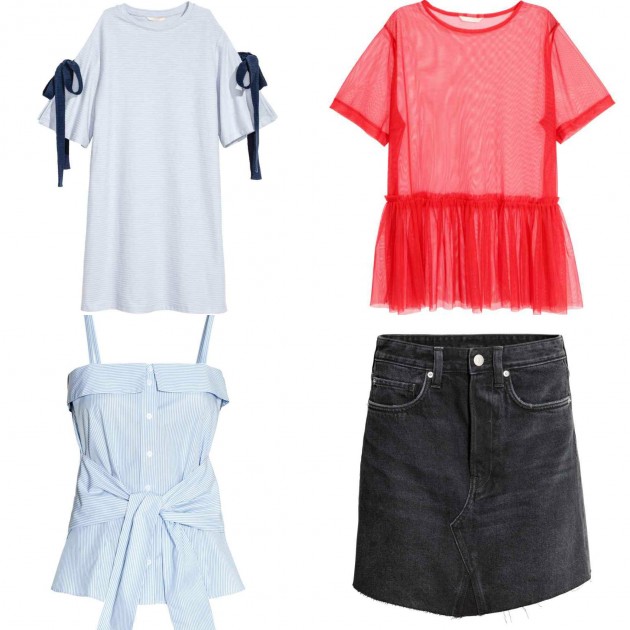 Left to right: H&M T-shirt dress €39.99
H&M red mesh top €12.99
H&M striped cotton top €39.99
H&M denim skirt €29.99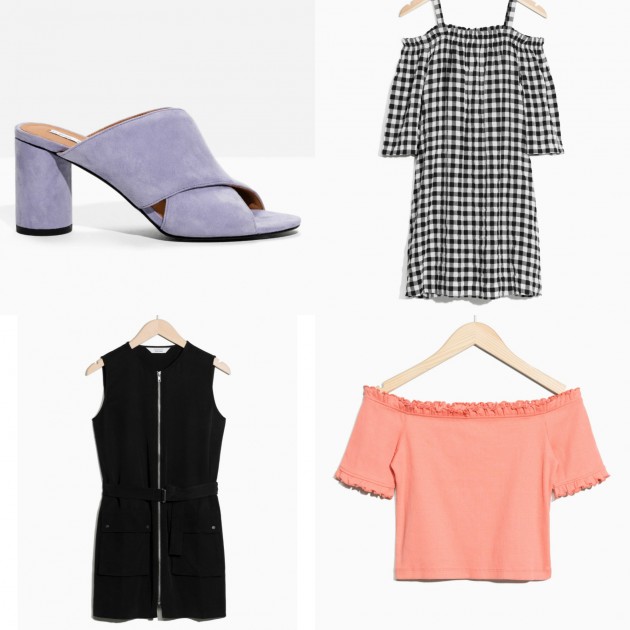 Left to right: & Other Stories purple suede mules €79.00
& Other Stories gingham dress €69.00
& Other Stories black utility dress €89.00
& Other Stories bardot top €39.00