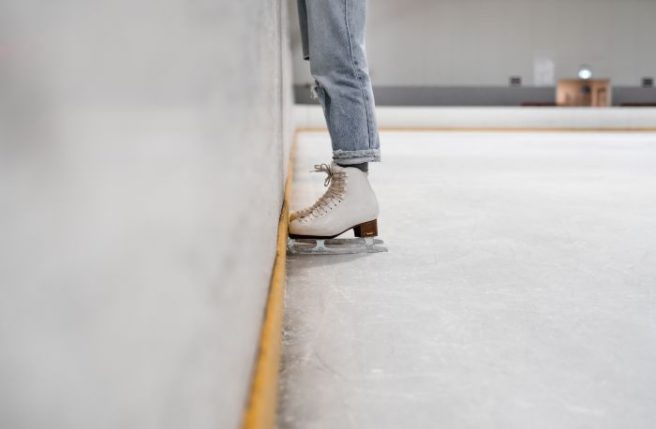 It's time to pretend you're on Dancing On Ice as Dublin's spectacular ice rink returns for the winter months. South Dublin On Ice s back at Tallaght Stadium for the third year running from Friday, November 15, 2019 until January 26, 2020.
Once again South Dublin On Ice will be the centrepiece of this wonderful seasonal activity which each year attracts thousands of skaters young and old to Tallaght.
South Dublin On Ice @ Tallaght Stadium is the perfect outing over the holidays, so why not get the gang together and show off your skating skills this Christmas?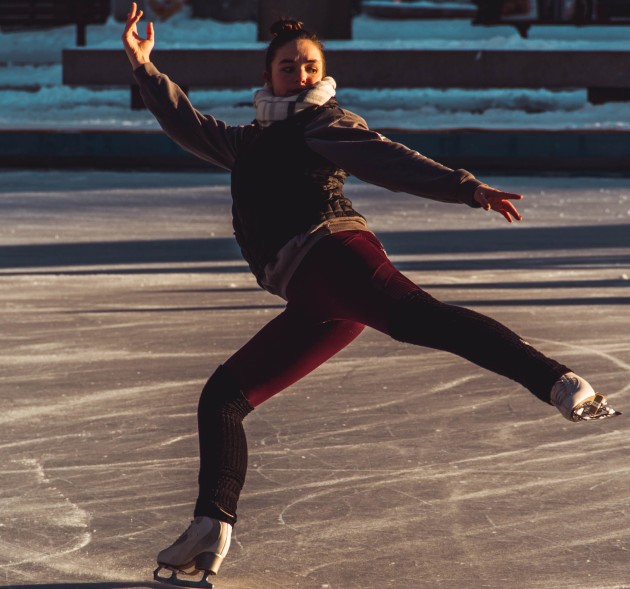 The Glow on Ice event is new for 2019 where skaters can join this fluorescent party on ice. Neon vests and accessories will be provided. This will make for a wonderfully colourful and fun event and it is the first ever fluorescent ice skating event where you can party in neon. Glow On Ice takes place on November 22 at 6pm to 8pm.
"Why not visit southdublinonice.com where you can book tickets and find directions to the venue", said Sean Mulligan, from Profile Music Group Ltd, operator of South Dublin On Ice. "You'll find a comprehensive Frequently Asked Questions section to answer many of your queries.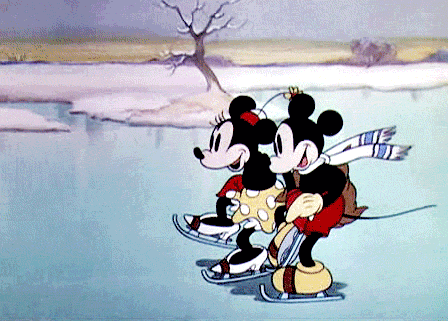 "The rink is located at Tallaght Stadium, where there is free parking onsite, however you can also take public transport to the venue with multiple bus routes passing nearby and the Tallaght stop on the Luas Redline is only a few minutes walk from the stadium.
"But there's more. To help to get you to South Dublin On Ice at Tallaght Stadium we have introduced a 76 seater Double Decker bus for the 2019/2020 season which will pick you up and drop you back to your door for an additional fee. This will take a lot of the hassle out of group bookings for schools and clubs where the Skate & Bus Return is all organised and managed by the rink" said Sean.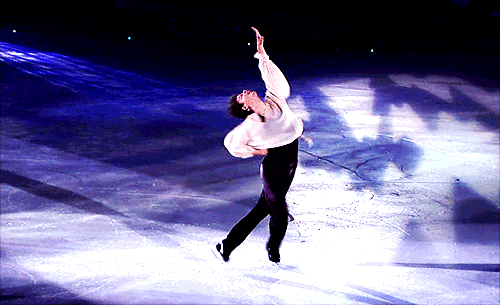 South Dublin On Ice @ Tallaght Stadium is being supported by South Dublin County Council's tourism brand Dublin's Outdoors.
The ice rink is used by ice hockey players, figure skaters, and the general public. In the two years since the rink first came to town, thousands of people have visited the venue, adding to the winter season atmosphere in Tallaght.