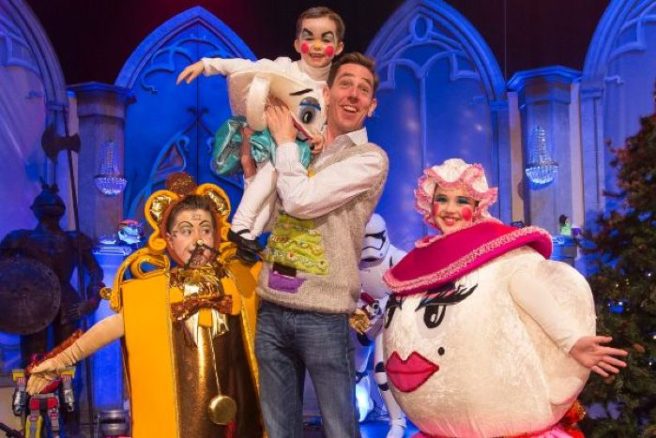 Here on the Emerald Isle, you might not have three feet of snow outside or Christmas carollers knocking on your door, but that doesn't mean you're not feeling festive.
Whether it's begging your co-workers to turn off Christmas FM in the office or roaring your head off to Fairytale of New York in the pub, the Irish festive season has its own unique quirks.
In fact, a survey by One4All revealed that watching the Late Late Toy Show is this country's favourite festive tradition.
Well, is there anything more Christmassy than watching some poor four-year-old get starstruck during her toy demo on live TV?
Here are just a few oh-so Irish things we all look forward to in the run-up to Christmas…
1. The Grafton St lights being turned on
Even if you don't hail from Dublin, a trip to the capital is always in order come Christmas. Let's just ignore the 'Grafton Quarter' sign.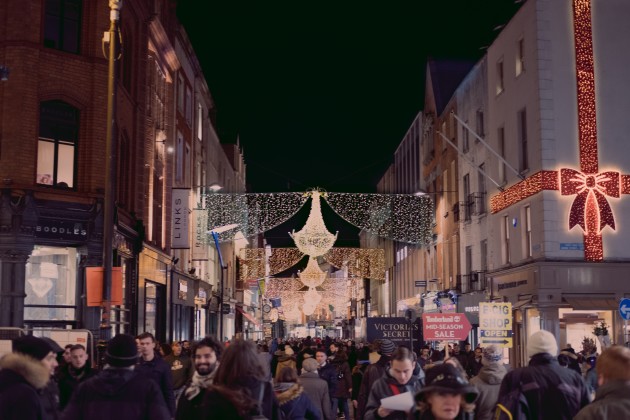 2. Guessing which gaudy jumper Ryan's going to wear on the Toy Show this year
Get guessing, ladies. The Toy Show returns on Friday!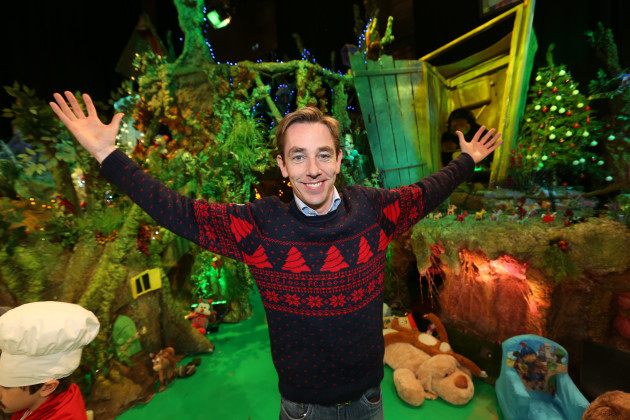 3. Hearing Fairytale of New York for the first time on a night out
It's only acceptable in the week leading up to Christmas though.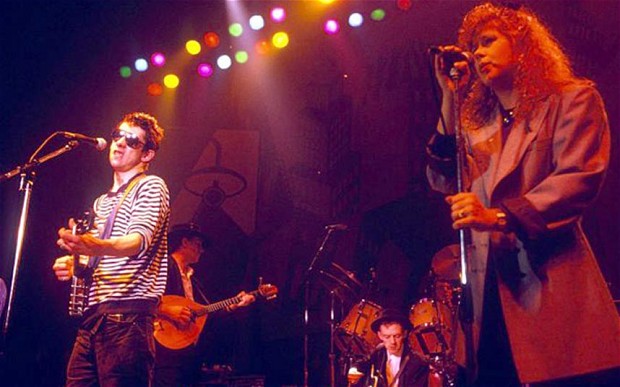 4. The annual Brown Thomas Christmas windows
Remember the good ol' days when they were aimed at kids? Us too.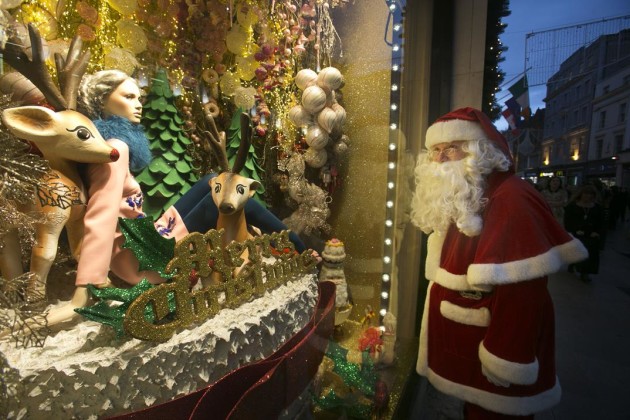 5. All of the hot alcoholic beverages
Mulled wine, hot whiskey, Irish coffee, Bailey's coffee… ALL.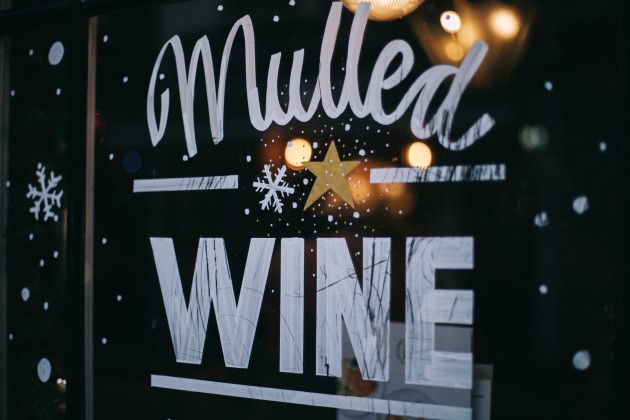 6. The Christmas RTÉ Guide
Former esteemed cover stars include Marty Whelan, Miriam O'Callaghan and Dustin.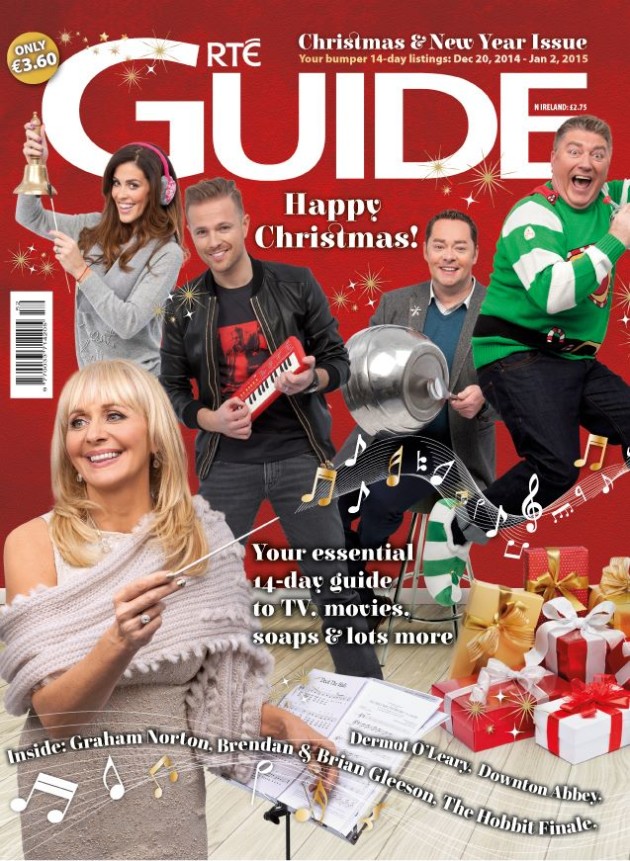 7. Your annual Twelve Pubs expedition(s)
There's the work one, the BFFs one, the one you end up on by mistake… but they all finish here: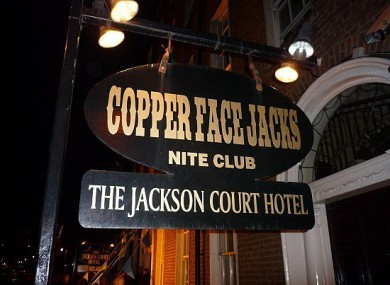 8. Christmas FM launching again
November 28, people. Prepare for your commute to get a LOT more festive.
9. Your mam getting out the fancy tins of biscuits
USA, Afternoon Tea and (if you're lucky) the purple Cadbury biscuit tin.