A man who fell ill on an Aer Lingus flight became "extremely violent" before falling unconscious and dying on board the plane.
The Lisbon-Dublin flight EI 485 had to be diverted to Cork when the dead man, aged 24 and a Brazilian national, bit a fellow passenger who was attempting to restrain him.
A 44-year-old Portuguese woman onboard the same plane has now also been arrested. It is believed that she was travelling with the dead man.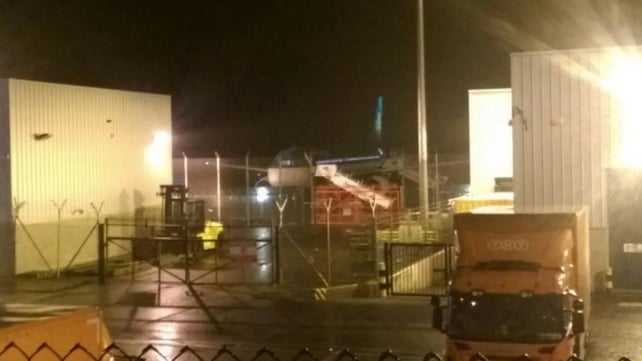 Gardai allegedly found 2kg of a powdered substance in her luggage and she is currently being detained under the Drug Trafficking Act, according to RTE News.
The Irish Mirror reports that the crew yesterday evening broadcast an emergency Pan Pan message three times in quick succession and advised air traffic controllers of an incident on board the Airbus A320-200.
A woman who is believed to have been accompanying the man who died on a flight to Dublin yesterday has been arrested

— RTÉ News (@rtenews) October 19, 2015
The pilot requested clearance to divert and land at Cork Airport, telling controllers that there was a man "running amok" and that he had "injured one or two passengers".
It is also understood there was a doctor and two nurses on board who tried to assist the restrained passenger.
In an astonishingly account, John Leonard, who was also on the plane, told Cork's 96fm that the Brazilian man was "on the ground shaking violently".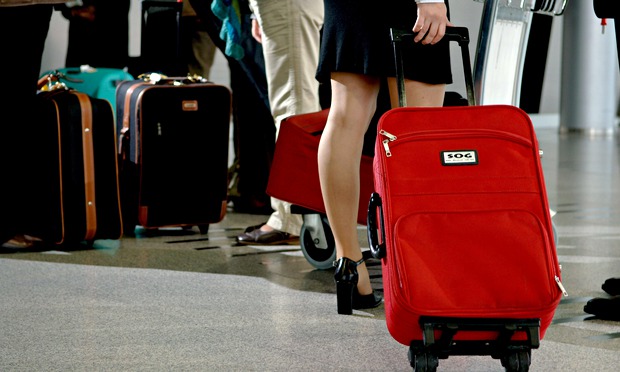 He went on to explain: "The noise he was making was like something I have never heard before. It's not something you'd hear everyday. It was like deep anguish is the best way I could describe it, very, very troubled.
"Not screaming in a sense, you know if you'd hurt yourself or something, just very guttural, from deep within him."
Mr Leonard furthermore said that it was a "very violent end". He stated: "To die that way in the back of an aeroplane, it's not right. It was not very pleasant at all."
All 168 passengers and six crew members were removed from the plane in Cork while gardai, airport paramedics and an ambulance rushed to the scene.
The passenger who suffered from the bite was also taken to hospital as a precaution.
The Irish Mirror adds that although the dead man wasn't Irish he "may have been studying in the country".
Describing the incident as a "medical emergency," Aer Lingus said last night in a statement: "Flight EI 485 Lisbon to Dublin diverted into Cork due to a medical emergency on board.
"There were 168 guests and six crew members on board. The flight landed safely at 17.40 local time."