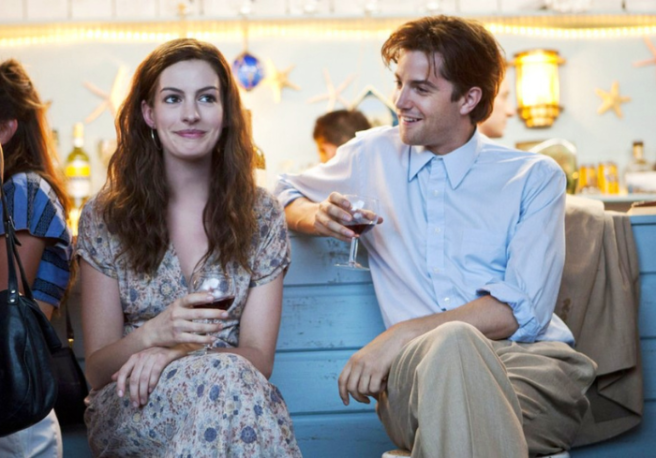 5 book-to-screen novels that you should read (and then watch)
There's nothing we love more than a great book-to-screen adaptation. Seeing our favourite novels and characters come to life is always so exciting, regardless of whether they're on the big or small screen.
Sometimes, we'll admit that book-to-screen adaptations can go horribly wrong and can fail to do our beloved novels justice. However, there have been some brilliant adaptations in recent years, and they deserve some love!
We have chosen five of our most adored book-to-screen stories for you to browse through. From the magical to the romantic, from comedy to heartbreak, there's something for everyone in this list.
Have a scroll through our selections below, and see if any sound up your street:
Harry Potter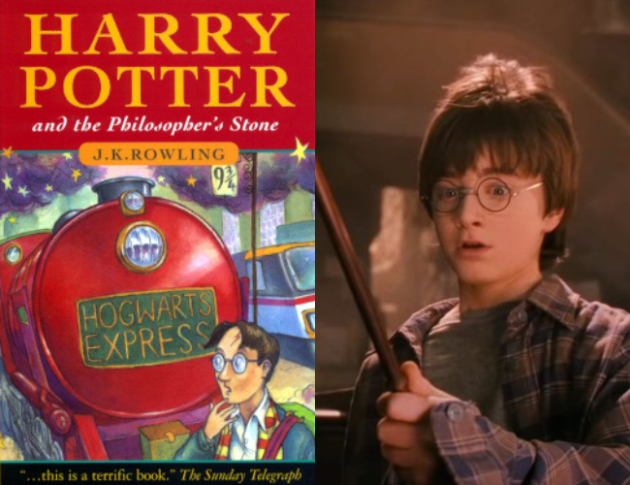 We have to start out with this one! J.K. Rowling's Harry Potter franchise comprises of seven books, eight films, and a whole lot of magic. The first novel – Harry Potter and the Philosopher's Stone – was adapted for the big screen in 2001, and the series concluded with a bang in 2011, when the story of Harry Potter and the Deathly Hallows was produced into two films. The books themselves are able to go into much more detail about the wizarding world, but both adaptations are incredible in their own right.
One Day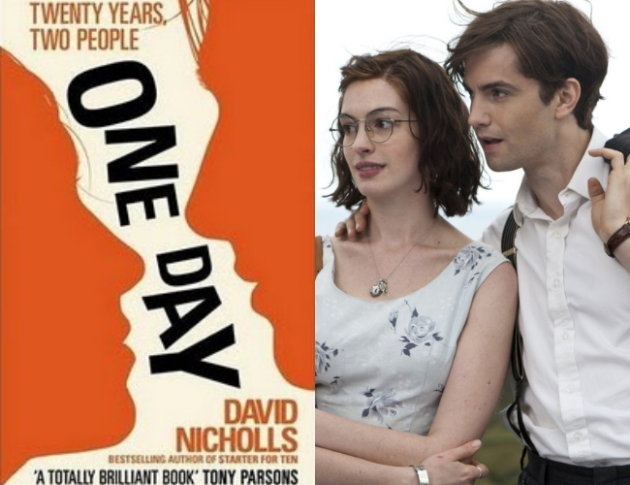 If you haven't read this heartbreaker yet from author David Nicholls, then you're missing out! One Day follows university graduates and best friends Emma and Dexter, as they encounter each other annually on the same day (July 15) for the next 20 years. The tale was later adapted for cinemas in 2011, with Anne Hathaway and Jim Sturgess playing the two lead roles. The will-they-won't-they lovers are constantly in a battle with one another, but will they ever find harmony? Trust us, you'll devour this story in no time!
Bridget Jones' Diary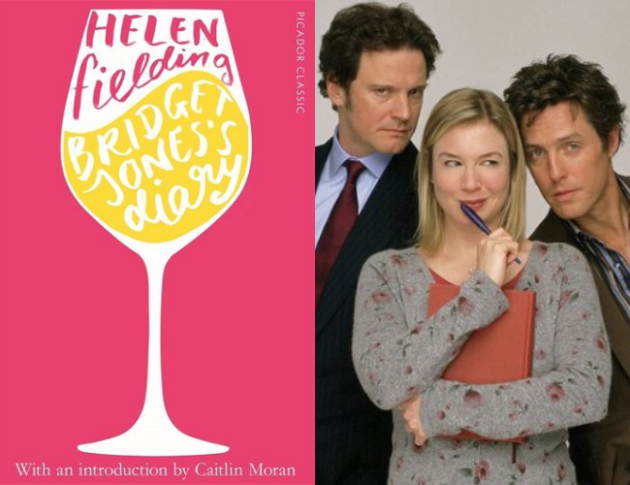 Helen Fielding's Bridget Jones novels have been transformed into three films over the years, and have been entertaining us ever since. The novels follow Bridget's chaotic and single life in London, and were subsequently brought to life by actress Renée Zellweger, alongside 2000s heartthrobs Colin Firth and Hugh Grant. We'll admit that some parts of Bridget's story have not aged particularly well, but we still love her nonetheless!
Normal People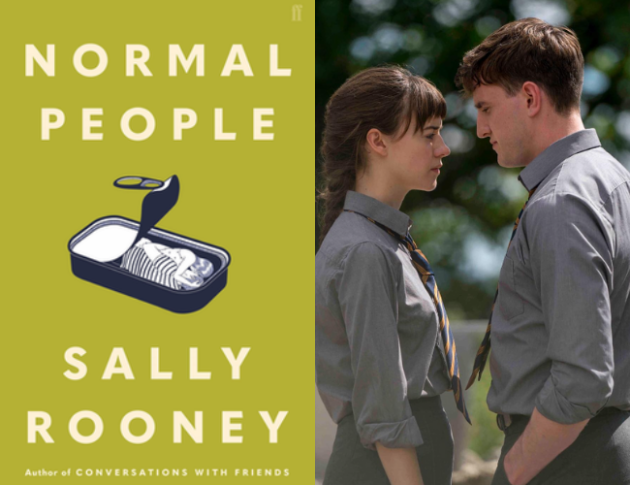 This international bestselling novel from Sally Rooney was turned into a TV masterpiece in April 2020, and introduced us to young stars Paul Mescal and Daisy Edgar-Jones. The trials and tribulations of Connell and Marianne's romance in Normal People have captivated audiences worldwide, both on page and on screen. It kept us entertained and hooked throughout the depths of the first Covid lockdown, and for that, we will be eternally grateful!
Bridgerton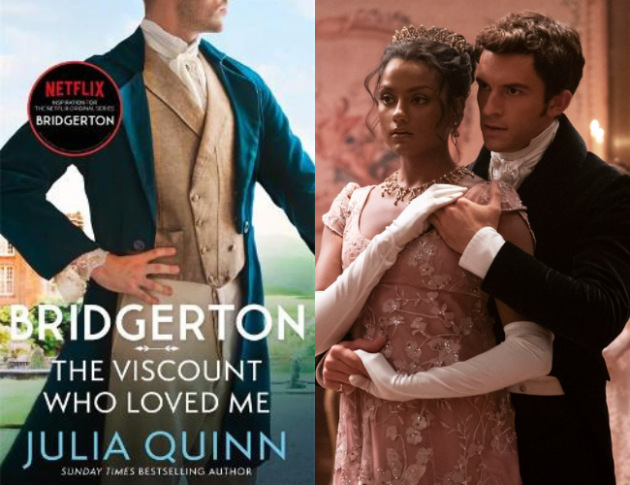 Who doesn't love a bit of regency romance? Julia Quinn's eight Bridgerton books are currently being adapted into a long-running TV series for Netflix, and quite frankly, we can't get enough of them. Each story frames the romance of a different Bridgerton sibling. The first two books (and seasons) in the series focus on Daphne and Anthony Bridgerton's lives. Season 3 of the popular show is taking a slightly different approach from the books, as it will be focusing on Colin Bridgerton's romance with Penelope Featherington, rather than Benedict Bridgerton's love story. The adaptations have been amazing so far, and we can't wait for more!