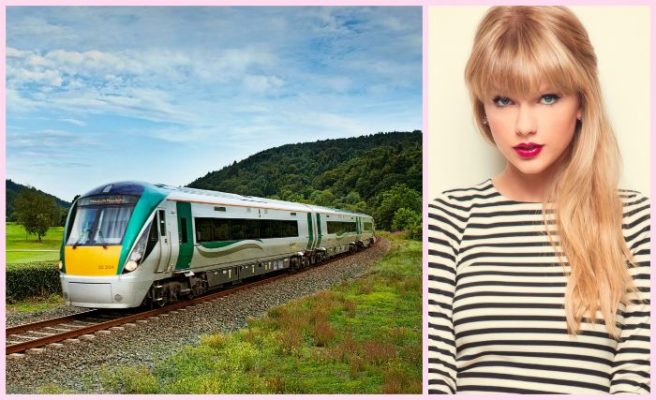 While we're delighted that Dublin plays host to some of the biggest names in music on a regular basis, if you're not from the Big Smoke, the costs of concert attending can get steep.
There's the cost of getting up to the capital from wherever in the country you hail, getting back home again AND if you're relying on public transport, there's a chance you might have to shell out for an overnight stay after the concert.
Irish Rail is taking steps to combat this, and with Taylor Swift taking to Croke Park stadium this Friday and Saturday, the train authority has decided to add additional services to run after the concert to get you home safe.
If you're from Galway or Cork, you;'re in luck, here are the times of the additional services after the gig:
Dublin Heuston to Galway 00:30hrs
Dublin Heuston to Cork 00:40hrs
As for getting to the gig, an extra train at 9.05am has been added from Tralee to Dublin Heuston.
If you're planning on getting any of the extra trains, it's worth noting that pre-booking as a must.