ISIS has threatened Prince Harry directly in a recent ISIS propaganda video.
The video reportedly challenges the member of the royal family and threatens to send him 'to hellfire.'
The ISIS member identified in the video also encourages new potential members to sign up to the terrorist organisation, according The Independent.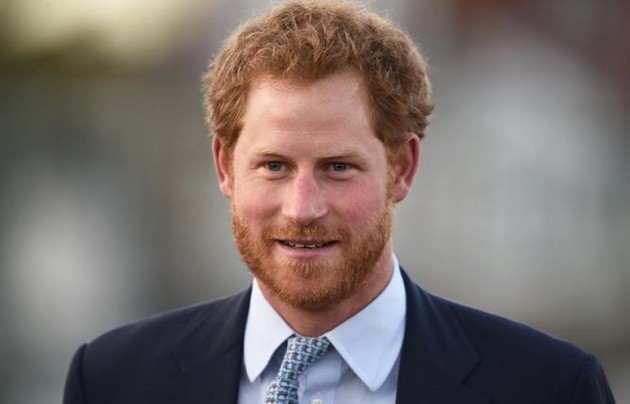 The man in the video, from Singapore, is known to police.
'To Harry, you come to Singapore and tell such stories to gain sympathy for the London terror attacks?' said the man.
'Why don't you come here and fight us if you're man enough, so that we can send you and your Apaches to hellfire?'
Prince Harry previously served in the British Army in Afghanistan, where he flew Apache helicopters.
The royal family havbe not yet responded to the direct challenge.