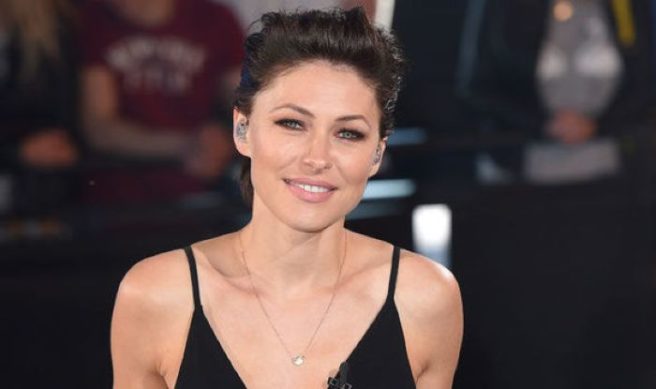 It looks like one of the UK's favourite reality TV shows could be coming to an end with reports suggesting that Big Brother, and it's celebrity spin-off, are set to be axed after 18 years on air.
According to The Daily Star, Channel 5 bosses are ready to say farewell to the show which first aired on Channel 4 back in 2000.
It seems that plummeting ratings are to blame, with viewers said to have lost interest in the format.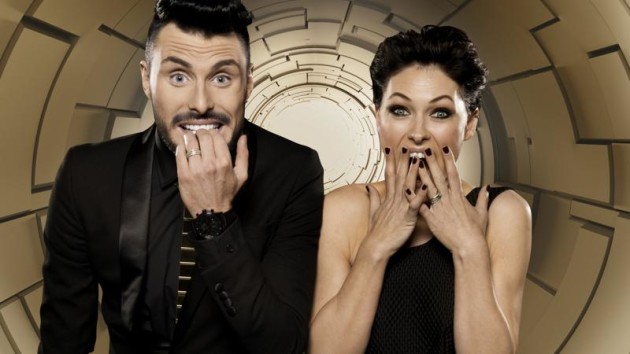 Speaking to the paper, a Big Brother insider said: "There have been conversations between the execs about not renewing the contract for both Big Brother and Celebrity Big Brother. It would be the end of an era but they feel the time is right to end."
However, they did note that noting is set in stone, and even suggested that the format may be picked up by another production company should Channel 5 decide to drop it altogether.
"There is still time for the bosses at Channel 5 to change their mind but it is not looking likely. Even if they drop it, another channel or a streaming service may decide to pick it up in the future."
Producers are currently casting housemates for this summer's civilian edition, though these latest reports suggest that it could be the last ever series.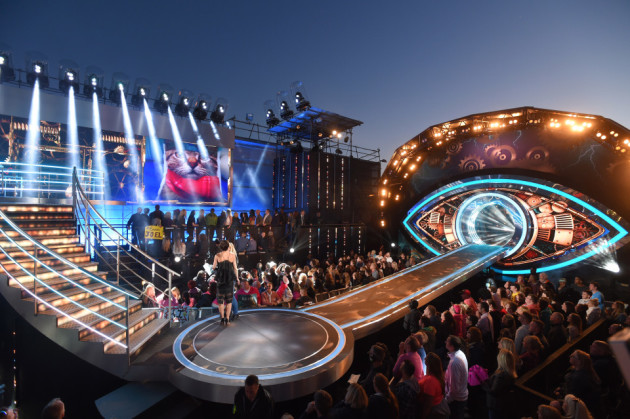 With rival show's like Love Island to compete with, Big Brother has seen a steady decline in ratings over the past few years.
Last summer's launch drew an average of 2.2 million viewers – 200,000 less than the previous year.
The news come as a disappointment to fans of the cult programme, though many agree that now is the right time to pull the plug.