Saturday night is always a mad one, and whether your a fan of Coppers or Workmans, the eternal struggle to find something to wear can just get too much sometimes.
Luckily, town is usually a mere bus route away, so here's a few bits that are in stores at the moment to rescue your night out ensemble.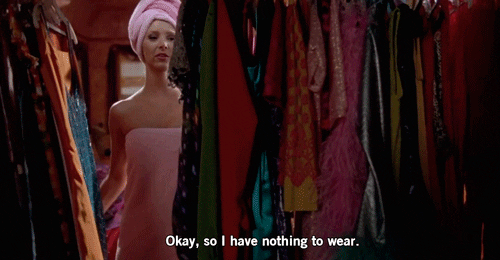 From a Penneys must-have gingham top, to H&M's bubble gum pink biker jacket, here are a few of the best pieces on the high street right now.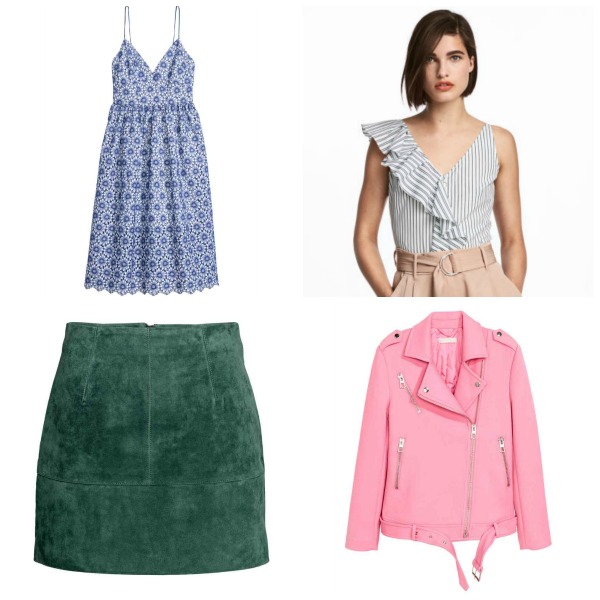 H&M blue cotton dress €79.99
H&M top €19.99
H&M evergreen skirt €59.99
H&M pink biker jacket €69.99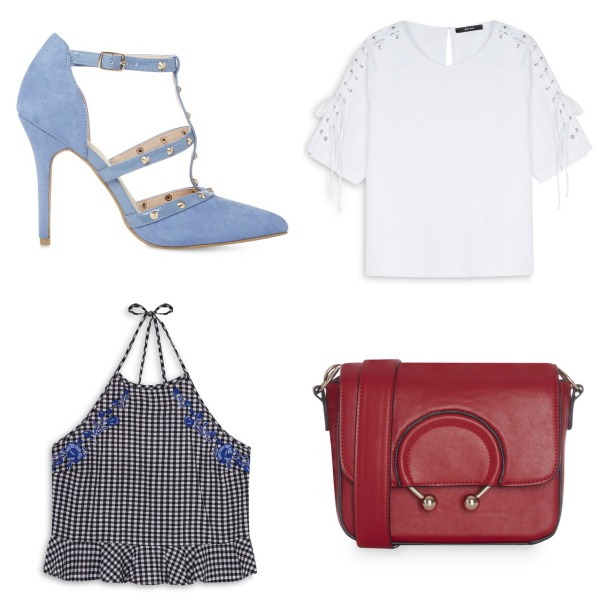 Penneys heels €19.00
Penneys white top €13.00
Penneys gingham top €11.00
Penneys handbag €10.00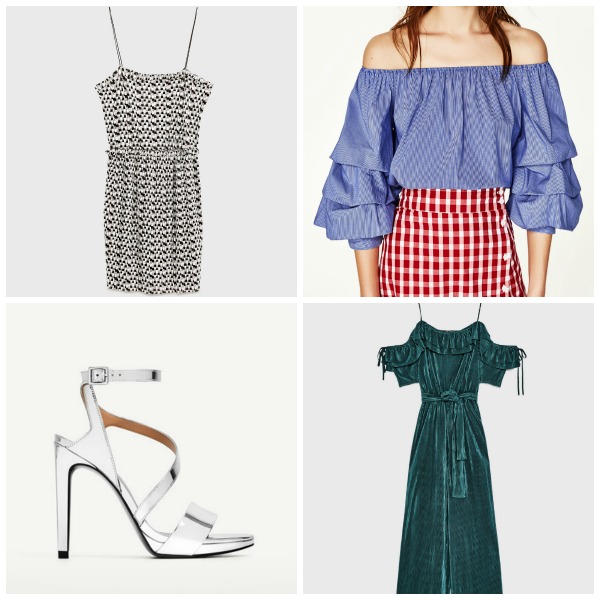 Zara dress €49.95
Zara top €39.95
Zara heels €39.95
Zara evergreen jumpsuit €49.95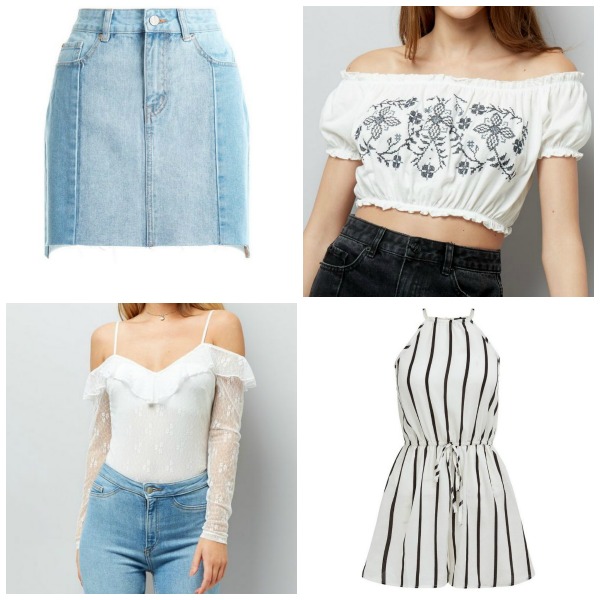 New Look denim skirt €24.99
New Look bardot top €19.99
New Look bodysuit €24.99
New Look playsuit €29.99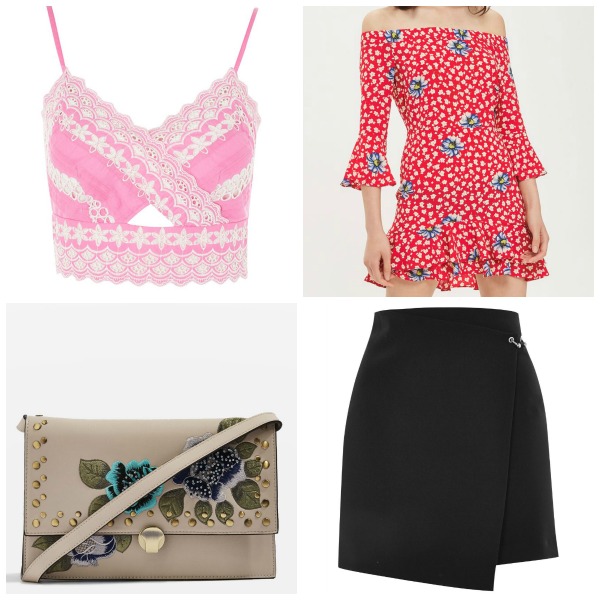 Topshop pink crop top €36.00
Topshop red dress €52.00
Topshop embroidered bag €46.00
Topshop skirt €44.00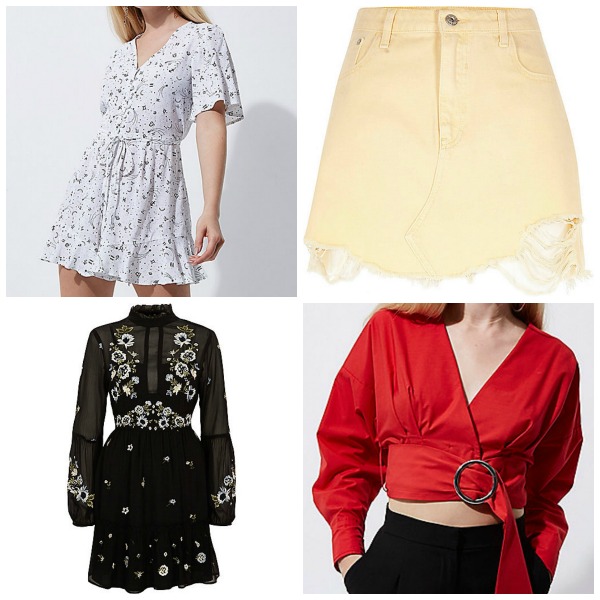 River Island astrology sign playsuit €47.00
River Island denim skirt €38.00
River Island black dress €100.00
River Island red top €37.00