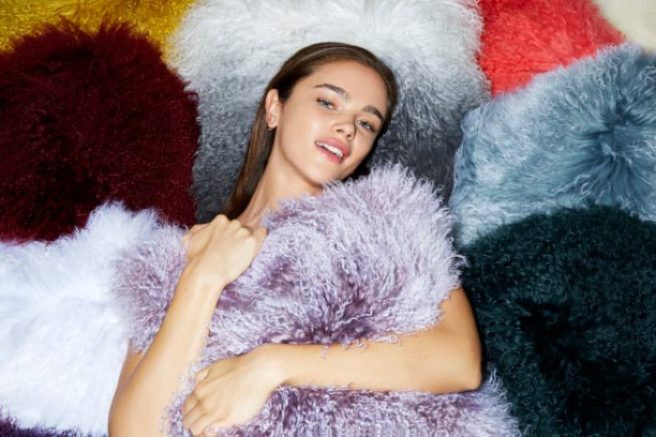 Our favourite high street haven River Island is, from this day forward, not only dressing our bodies but our homes as well.
The fashion behemoth has launched an incredible new homeware range – and we love every single piece.
The collection is divided into a further three homeware collections with varying themes – focusing on the top three home interiors trends of the year.
The first is Baby Doll, which will add a subtle hint of grown-up Barbie Dream House to a space.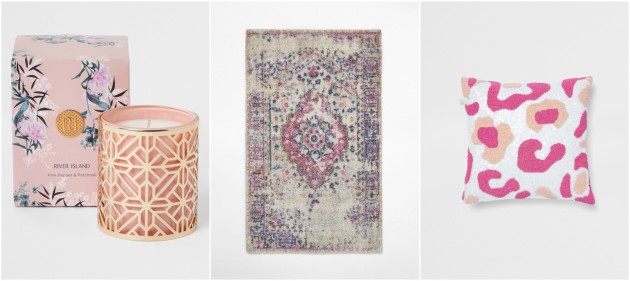 The line combines leopard print textures with streamlined metallic accents – creating a super playful vibe.
The collection infuses luxury touches with kitch prints, and will seriously spruce up a basic space in seconds.
The second collection is sumptuous to say the least.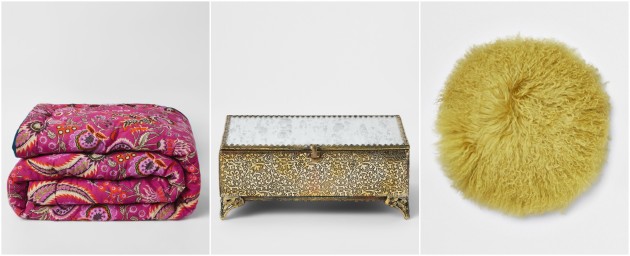 Dubbed Electric Opulance, the collection is big and bold.
Along with bright zings of colour like teal, pink and mustard, it utilises Moroccan stylings to create detailed pieces.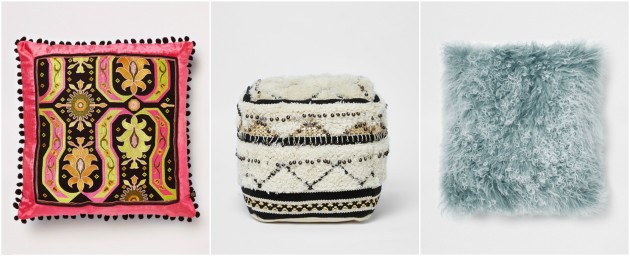 We're a big fan of the Mongolian style fur cushions, as well as the beaded fuzzy pouffe.
The collection is super quirky, while maintaining an air of luxuriousness – who doesn't want to sink into bed surrounded by thick paisley throws and fluffy fur cushions?
The final collection is sleek and modern – and oh so Instagram,-worthy.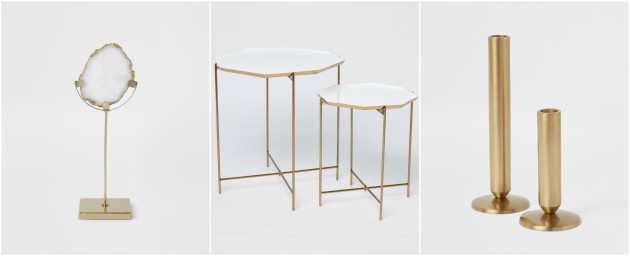 Called New Nordic, geometric angles teamed beautifully with precious stones and neutrals make for a too-cool-for-school look.
Touches of gold keep it looking regal while maintaining a minimalist vibe.

The collections all land today, with prices for every budget, varying from €10.00 and €370.00, with some items like candles and room diffusers being available for as little as €6.00 – you can shop them all here.
Our apartments are about to look a heck of a lot cuter.