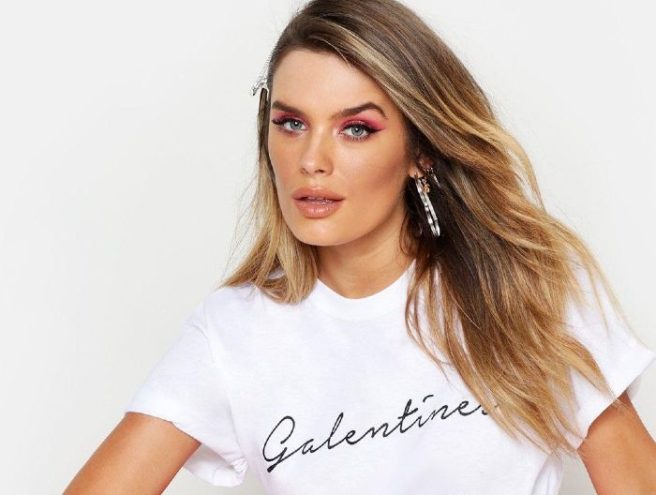 Being single on Valentine's Day definitely isn't the ideal situation, but choosing to celebrate your love for your friends instead of your lack of romance IS.
Boohoo have just dropped their Valentines range, and among the luscious lingerie and silky night wear, are a series of empowering slogan t-shirts that are perfect for spending the day with your platonic nearest and dearest.
Romantic relationships can be fleeting, but your girls are there for life, after all.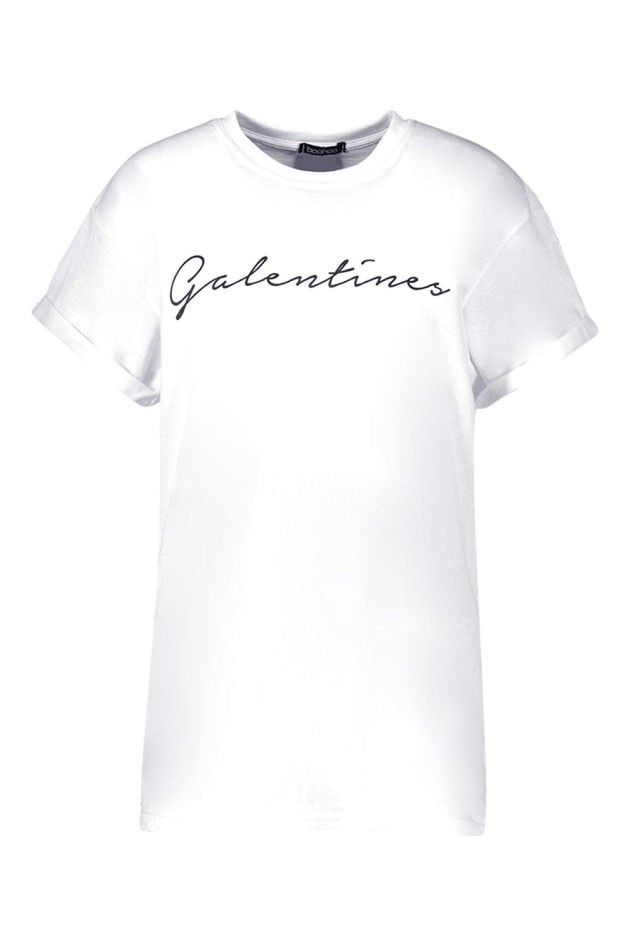 Galentines Slogan T-Shirt €7.00
Our personal favourite os this slogan t-shirt, which completely encapsulates the mood.
Rock up to your gal's drinks in this yourself, or get one for every member of your squad – after all, it's only €7,00.
Here is how we are styling ours: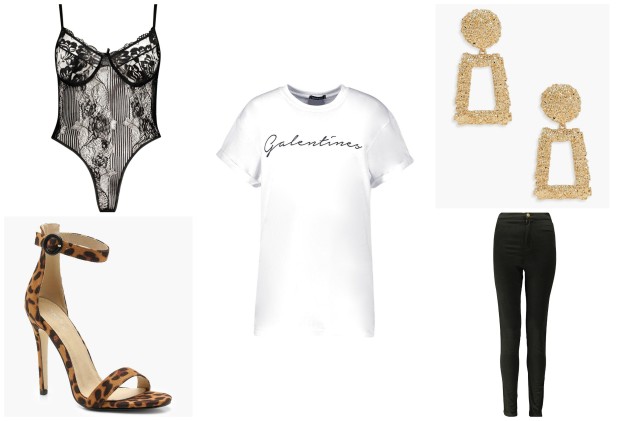 Lace body suit €18.00 (to be worn over t-shirt) , Leopard print heels €23.00, Textured earrings €7.00, Black skinny jeans €23.00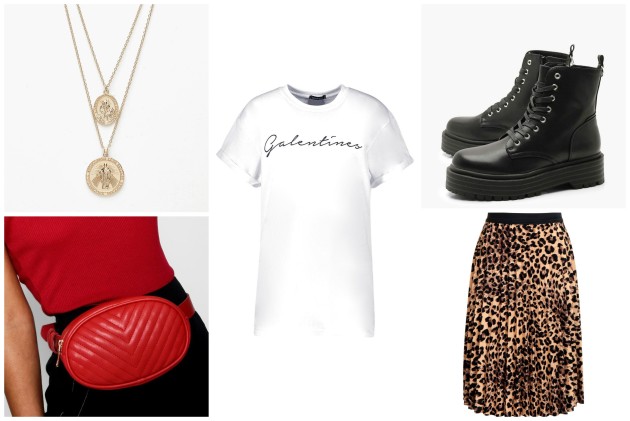 Layered necklaces €4.00, Bum bag €13.00, Chunky boots €32.00, Leopard midi skirt €16.00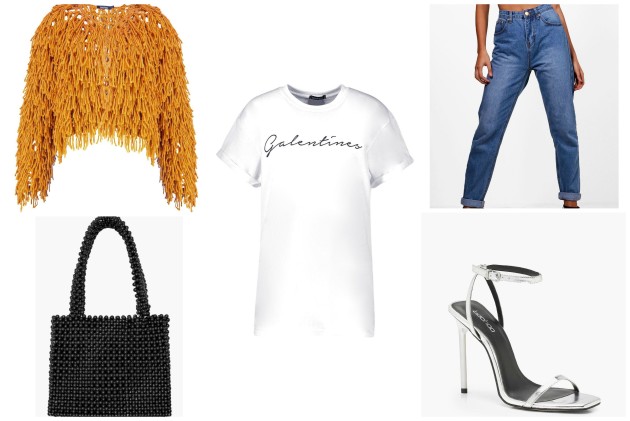 Shaggy cardigan €42.00, Beaded handbag €23.00, Mom jeans €26.00, Metallic heels €18.00