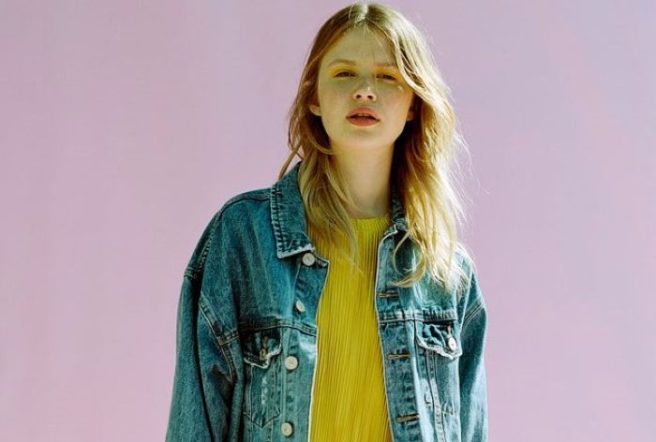 Nothing to wear tonight? Head into town for these last minute buys
The weekend is finally upon us, so it's time to hit the town.
And, you can't even use the "I've nothing to wear" excuse not to head out, because we've put together a selection of gorge style pieces that are available in store right now, so hop on that bus to town and do some last minute shopping.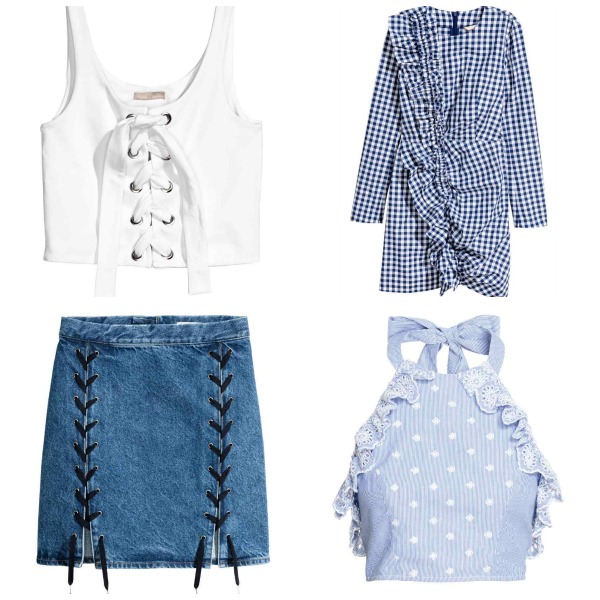 Left to right: H&M white top €24.99
H&M gingham dress €69.99
H&M denim skirt €44.99
H&M crop top €39.99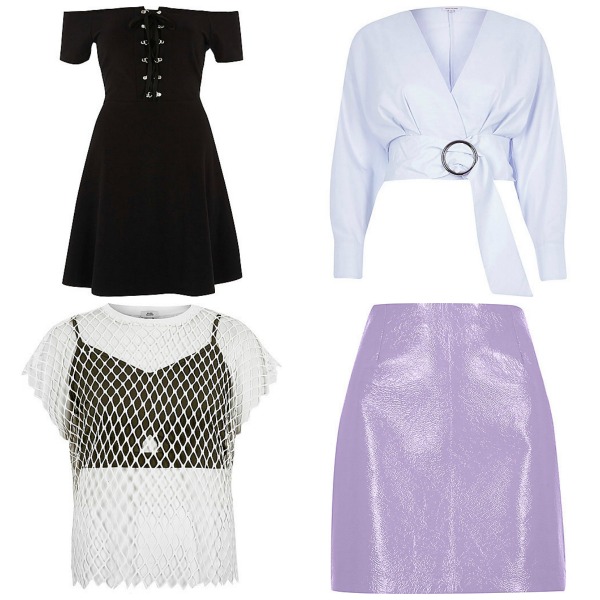 Left to right: River Island dress €35.00
River Island blue blouse €37.00
River Island fishnet top €35.00
River Island purple skirt €40.00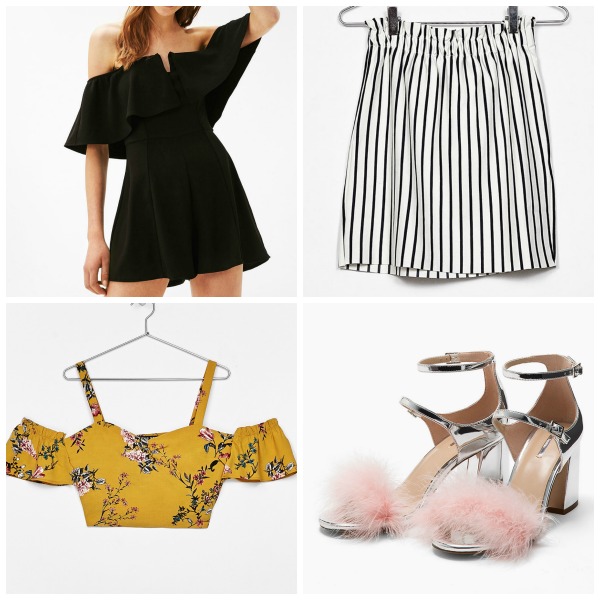 Left to right: Bershka dress €19.00
Bershka skirt €9.99
Bershka top €17.99
Bershka fluffy heels €39.99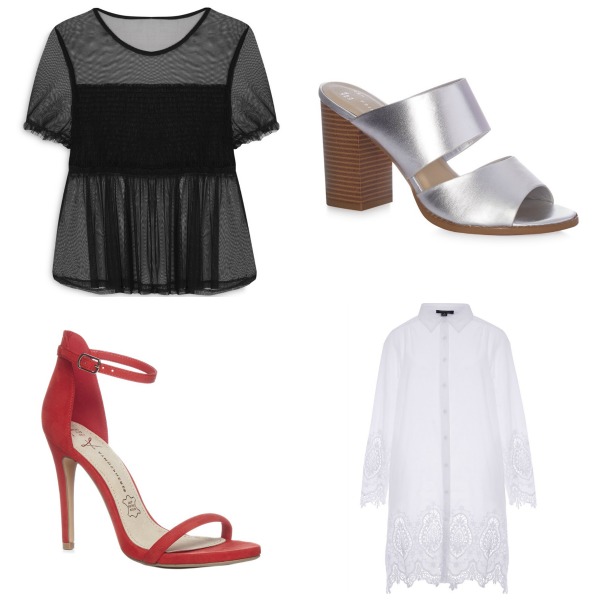 Left to right: Penneys mesh top €9.00
Penneys silver shoes €16.00
Penneys red high heels €14.00
Penneys shirt dress €20.00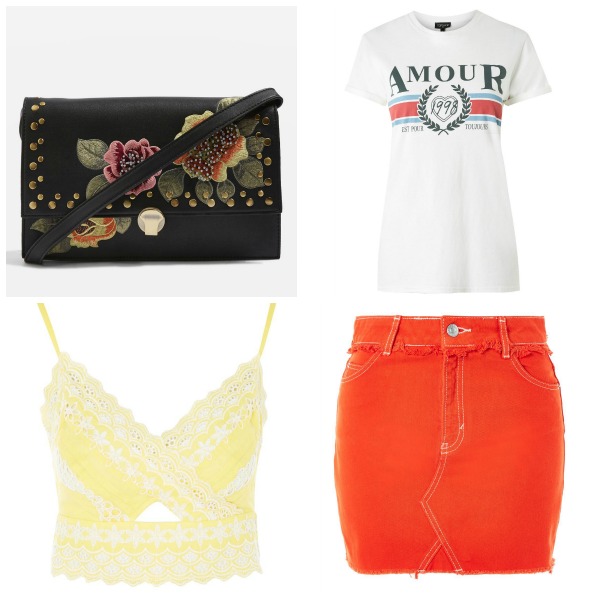 Left to right: Topshop handbag €46.00
Topshop T-shirt €20.00
Topshop yellow top €36.00
Topshop orange denim skirt €40.00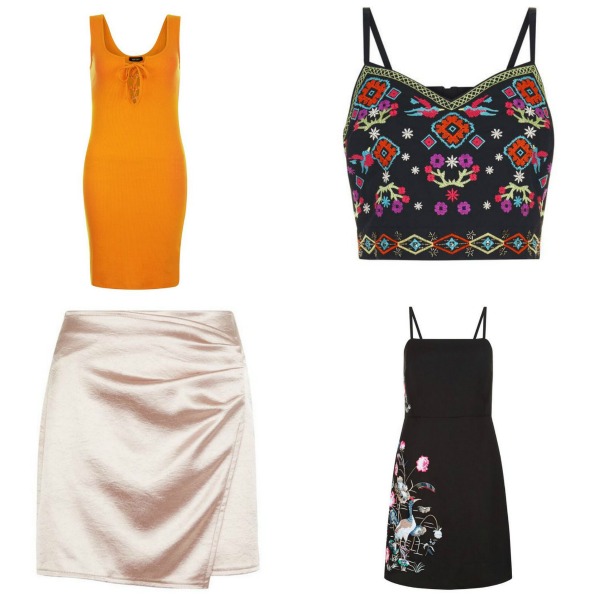 Left to right: New Look orange dress €24.99
New Look embroidered crop top €24.99
New Look skirt €29.99
New Look black dress €49.99