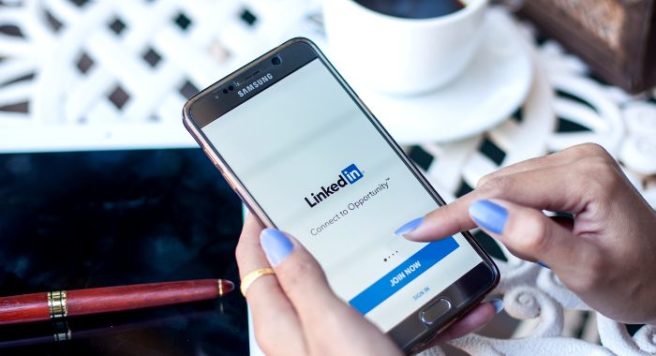 Having this on your LinkedIn profile could seriously harm your future
Whether you want to find your first job, or just need a change from your current one, we all know it can be hard to keep motivated when looking for employment.
Between the hours that go into searching, to the nerve-wrecking interviews, getting a job is no easy feat, and sometimes it can feel like it's going nowhere.
But if you have a LinkedIn profile, this one thing might be holding you back from getting a job.
And that one thing? Your selfie.
Yep, a recent survey by Envirofone revealed that having a selfie as your profile picture on LinkedIn could seriously harm your potential to be hired.
In fact, a massive 88 per cent of hiring managers surveyed said they felt having a selfie on your profile is very "unprofessional."
To further that, out of the 2,186 people interviewed, 58 per cent said that they would not hire a person solely based on them having a selfie on the professional networking site.
Richard Mavers, the online strategist for Envirofone said: "First impressions count, and it's easy to assume that showcasing your best self(ie) on LinkedIn will impress potential bosses.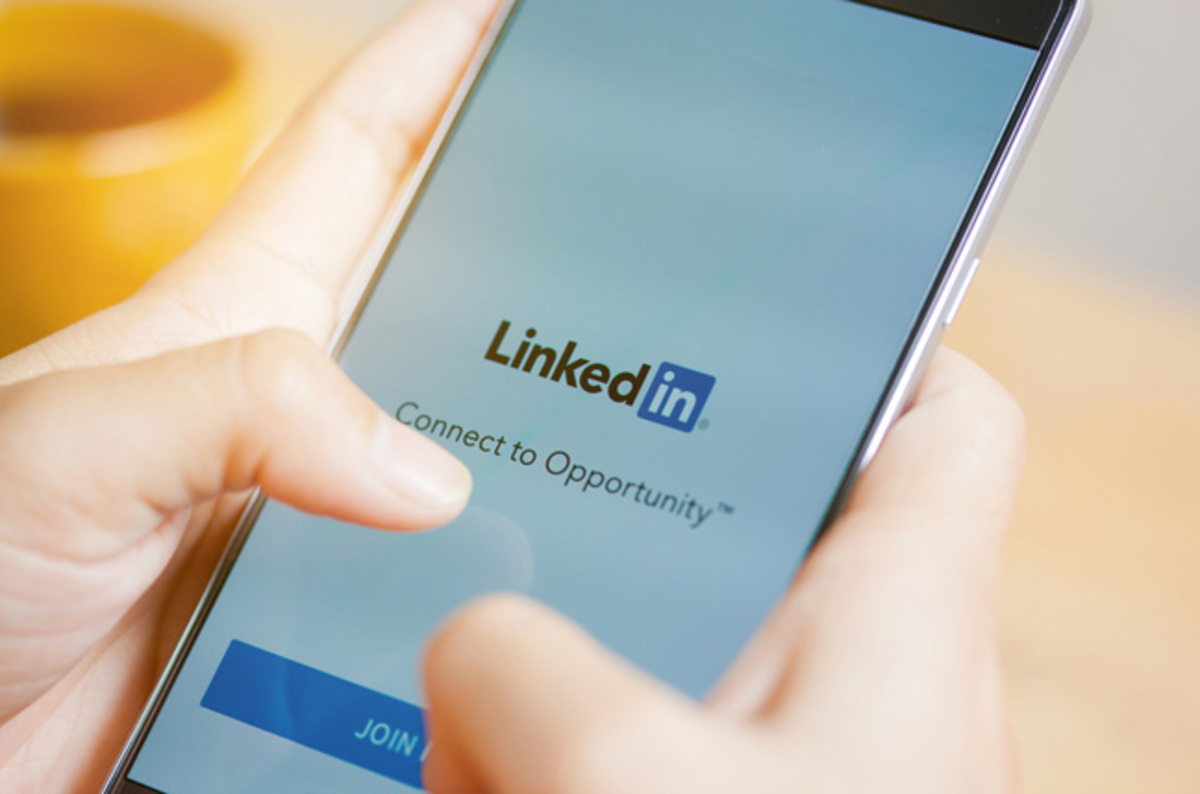 "However, recent research revealed that job candidates who use selfies on professional networking sites don't go down well with employers."
However, Richard noted that there may be one exception (because we can't all afford professional headshots).
"While a professional head shot is always advisable where possible, a selfie where you are dressed professionally is a good alternative, with 66 per cent of respondents rating this as an acceptable option for a LinkedIn profile."
So there you have it, stay profesh ladies.