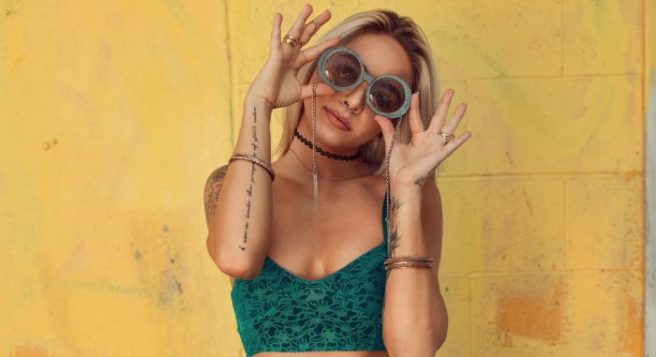 SHE styles: How to make sure your Instagram stands out above the rest
You might not think it, but a lot of thought goes behind every fashion forward Instagram account.
With clever tricks and smart methods, style icons and fashionistas have the inside knowledge on how to make their Instas look super fab all day long.
So, if you want to have an account that resembles the Kendalls and Chiaras of the world, then here are a few tips to help you out:
1. Brief captions and snappy hashtags
No one wants to see long, drawn-out captions under images, because let's be honest, we all scroll past them.
Keep your followers intrigued with simple intros and one or two hashtags is the perfect amount.
2. Be different
Post various types of images and videos, such a scenery, animals, accessories, food and so on.
Posting the same things day in and day out will grow a little stale and your followers might get a bit bored.
3. Brand it
If you're wearing a new River Island top or Nine Crows shirt, make sure to tag them in your image.
Most brands will actually regram the best pictures, which could gain you a whole new following. And check out if the brand has a hashtag, too.
4. Selfie-less
While posting a selfie from time to time is grand, you don't want your entire feed to be filled with photos of your face (sorry).
And if you do post a selfie, include some fab accessories or a gorgeous background.
5. Filters
Use the same or similar filters throughout your whole feed. Whether you want colourful and bright or grey and muted, choose a theme and stick to it.
A lot of bloggers also use VSCO to enhance their snaps.
Oh, and while we have you; don't forget to have your say in the inaugural SHEmazing Awards this May! It's time to vote, and you can do it right here!