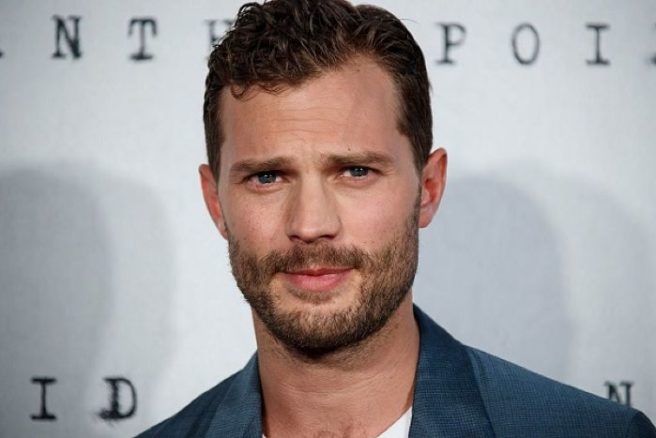 Jamie Dornan has opened up about losing his mum Lorna to pancreatic cancer. The actor was a mere 16-years-old when his mum passed away.
He got honest about the impact it had on him in an interview with Press Association.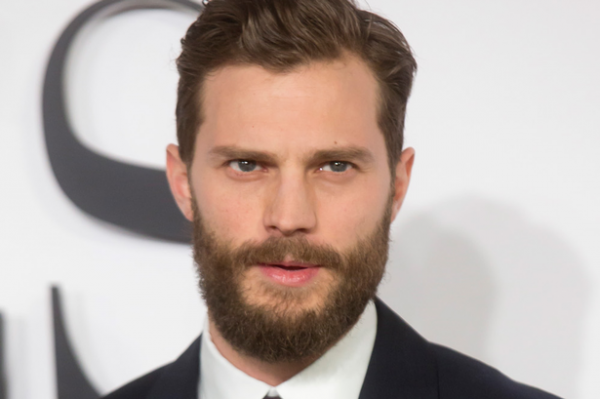 The Fall star was only 14-years-old when his mum was diagnosed with cancer. "I look back on that time and see it in a very blurry way. I was very young. Every kid at that age is naive. I felt like I was particularly young and naive at that time."
His mum's untimely death caused Jamie to grow up very quickly.
The actor admitted that the pain of losing a parent never leaves you. "It has an ever evolving effect on me, that loss, and I wouldn't wish it on anyone."
Thrilled to be pictured with Jamie Dornan, Patron of NIPanC #PancreaticCancer pic.twitter.com/ECJD1QWL3b

— Maura McClean (@MccleanMaura) August 1, 2018
The 36-year-old continued: "I feel like every single day it has an effect on me in ways which I am aware of and some ways I think I am not aware of."
Jamie isn't alone in his grief. He is aware of the millions of families who lose loved ones to cancer across the globe.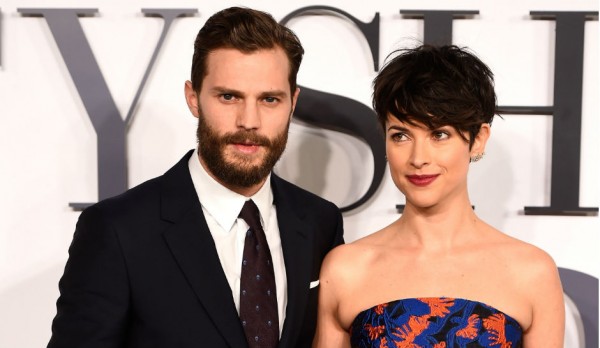 "Lots of people have lost people that are very dear to them at a young age. That's the sad thing about this illness particularly, it seems to get people young, who often have very young families," he said.
Jamie gushed about his mum and said she would have been thrilled with his success. The actor believes she would have loved the glamour of his career.
He added: "Hopefully there is some world where she has an awareness of it."