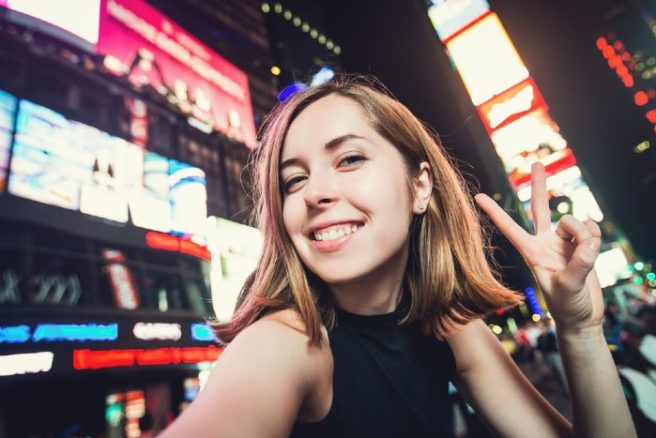 If you've ever attempted to take a fire selfie, you'll agree that angles are absolutely everything.
In your mind, you can go from looking like a ethereal goddess to complete swap monster with just a slight twist of your head – and don't even get us stared on reverse image cameras.
However, for anyone who is a little self-conscious about the size of their nose, you'll be happy to know that phone camera can actually make them appear bigger than they are in real life.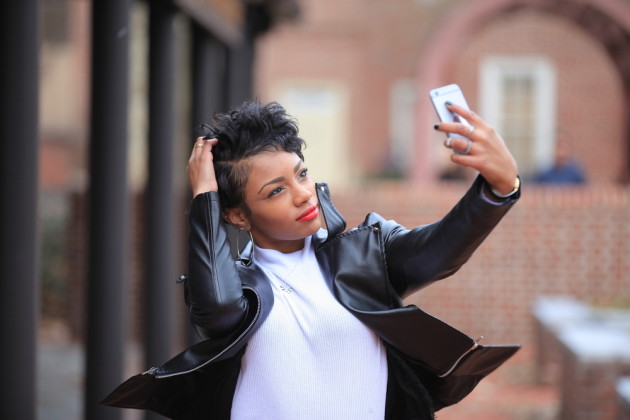 In fact, new research has shown that selfies can increase the size of our snozzles by up to one third, and the phenomenon is causing a dramatic rise in demand for nose jobs.
Apparently it's all to do with perceptive. When taken at a distance of 12 inches, selfies can appear to change the structure of our faces, thus leading to increased self-esteem and body image issues.
According to Metro, four in ten cosmetic surgeons say they have noticed that some of their patients wish to improve the way the look on Facebook and Instagram.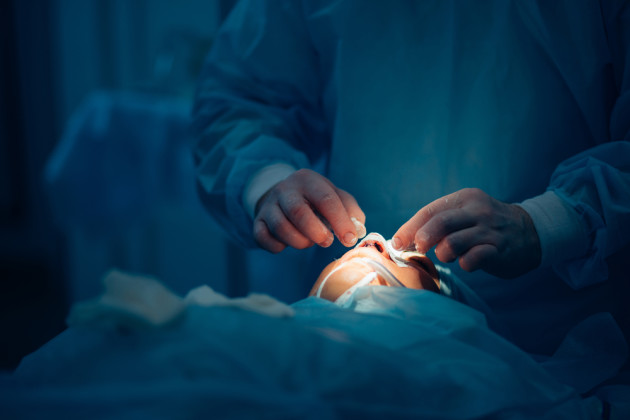 Dr Boris Paskhover, an ear, nose and throat specialist said: "When taken at 12 inches away, selfies increased nasal size by 30 per cent in males and 29 per cent in females"
"Predictably, an image taken at five feet – a standard portrait distance – results in essentially no difference in perceived size."
Of course, this means waving goodbye to cute close-ups, but if you don't want you face to become distorted, you're better off getting someone else to take the photo.