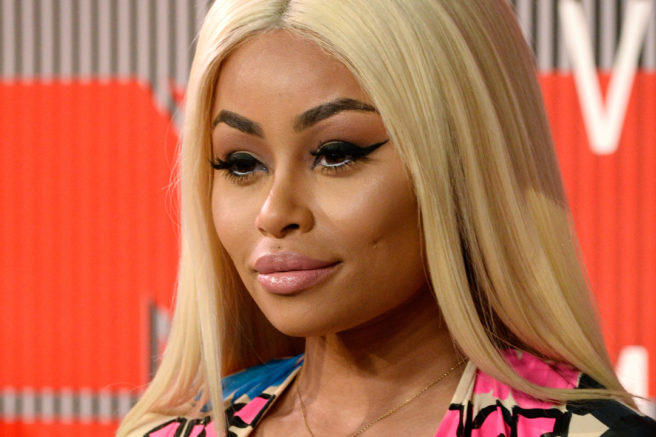 Blac Chyna has revealed she was 'devastated' after Rob Kardashian published intimate photos of her online without permission.
Speaking for the first time since the incident, the model said, "I'm like, how could somebody, like, post these pictures of me? And I'm like 'Wow, okay.'
During the interview on Good Morning America, she revealed how she felt after her former fiancé betrayed her trust.
"This is a person that I trusted. I confided. I felt comfortable, you know, with even sending these pictures and even talking to him about certain things, you know, " as reported by The Independent.
Tomorrow on @GMA we sit down exclusively w/ @BLACCHYNA and @LisaBloom and talk revenge porn and #RobKardashian pic.twitter.com/Fsjn0bhTtB

— Linsey Davis (@LinseyDavis) July 9, 2017
Rob, known for his appearances on the reality show, Keeping Up With The Kardashians, shared a number of nude photographs and intimate texts on his Instagram page.
He even continued to re-share them numerous times after Instagram took them down.
The offending images have since been deleted.
Revenge porn has been illegal in the state of California since 2013, meaning Rob could face criminal charges.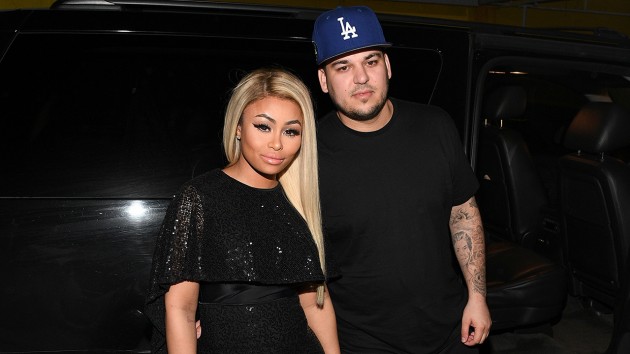 The former couple became engaged in April 2016 and have a seven-month-old daughter together.
Chyna revealed how Rob had been very sweet and caring at the beginning of their relationship.
"I felt as though he just really needed, you know, help without somebody pointing their finger. 'Cause I know how that could be,"
"And I felt like I was that friend that never, like, asked questions or judged him. And I was just always there for him. And that's what kinda, like, attracted me. We just had good times together.
I represent Blac Chyna. I just gave Rob Kardashian notice that we'll be in court Monday seeking restraining orders against him. More to come

— Lisa Bloom (@LisaBloom) July 7, 2017
Meanwhile Chyna has enlisted the help of lawyer, Lisa Bloom, to obtain a temporary restraining order against the Kardashian.
Lisa Bloom successfully represented Mischa Barton during her recent civil suit against an ex who had threatened to release intimate photographs of her.