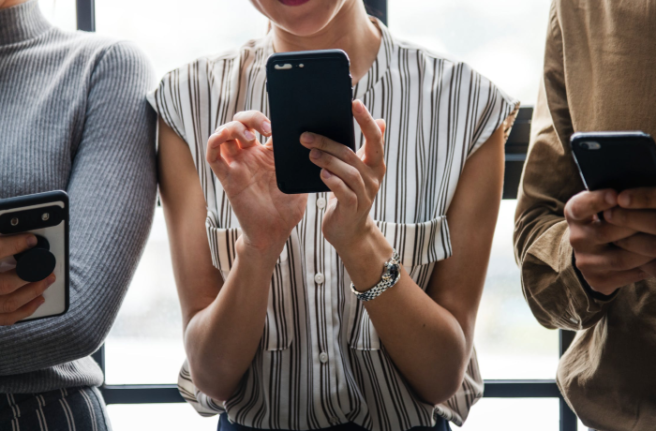 After activist Gina Martin campaigned for 'upskirting' to become illegal in England this year, Ireland looks set to follow suit.
According to the Journal, revenge porn is to be outlawed under new amendments to legislation which are expected to be approved by Cabinet.
Upskirting takes place when a person takes a photograph under the clothes of another without consent being granted. The changes in the legislation will also provide for a separate offence to punish those involved in this image-based crime.
When upskirting in the UK was officially criminalised this February, Gina Martin posted;
"18 months ago a man stuck his hand between my legs and took photos of my crotch without my consent. 18 months ago I decided I wasn't going to brush sexual assault off anymore. 18 months ago I discovered it wasn't sexual offence and decided I was going to try and change the law for all of us."
Now, it's Ireland's turn. The Harassment, Harmful Communications and Related Offences Bill, which provides for a six-month prison sentence when a person is convicted, was put forward back in 2017 and is based on a Law Reform Commission report.
The report recommends the outlawing of two kinds of incidents: one which forbids the posting online of explicit images without consent, the other which will prevent secretly filming or photographing people in a sexualised manner without consent, i.e. 'upskirting' and 'down-blousing'.
Great to see that non-consensual sharing of intimate images is to become an offence. @SpunOut.ie has been advocating for this since 2014.
Ireland set to make 'revenge porn' and 'upskirting' illegal under new legislation https://t.co/kvvzq2NRIz

— Ian Power (@powerian) May 1, 2019
Justice Minister Charlie Flanagan will seek government approval today to draft amendments to the Bill.
'Revenge porn' laws in Ireland mark us out as regressive and archaic, and Labour leader Brendan Howlin agrees.
Howlin has previously said one of the aspects of the digital age is the increase in occasions where private images taken while in an intimate relationship are posted online following a break-up.
"They use images gathered during that relationship to harm their former partner by posting intimate, lewd images that were meant for an intimate couple online. It is totally unacceptable," he said. New Zealand, Australia and now the UK have laws ahead of ours.
Important to say here that language matters, this is not revenge and it is not porn, it is abuse. But very welcome legislation that NWCI has advocated for, for many years around non consensual sharing of images on social media and via messaging apps https://t.co/XLv0Qsutjw

— Womenscouncilireland (@NWCI) May 1, 2019
The legislative move comes just a few months after gardaí were informed by more than two women that their explicit photographs have been posted online without their consent.
The forum on Reddit which displayed nude and clothed images of Irish women, called 'Irish Sluts', shared without their consent was later shut down.
Harassment offences will now include any form of communication, including digital and online comments about another person.
Social media and technology laws are in dire need of modernising, and existing regulation must be brought up to date regarding activities on Facebook, Snapchat, Instagram messenger and Whatsapp.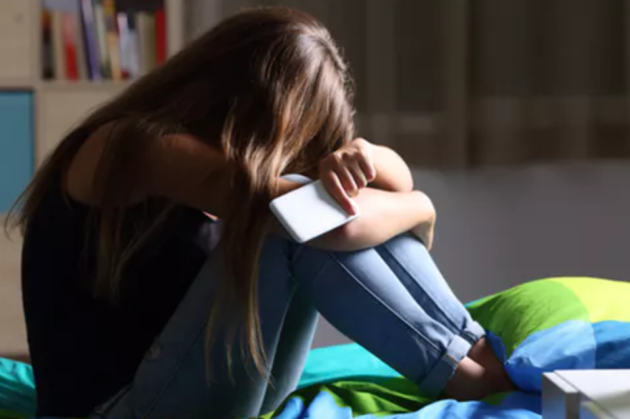 The existing offence of sending threatening or indecent messages will now expand to include all obscene messages using any form of digital communication.
The specific offence of stalking (in the 1997 Non-Fatal Offences Against the Person Act) will also be referred to under the new laws.
The Office of Parliamentary Counsel will start drafting the government amendments to the Bill in order for it to advance to Committee Stage in the Dáil soon.
We, for one, are absolutely delighted. It's been a long time coming.