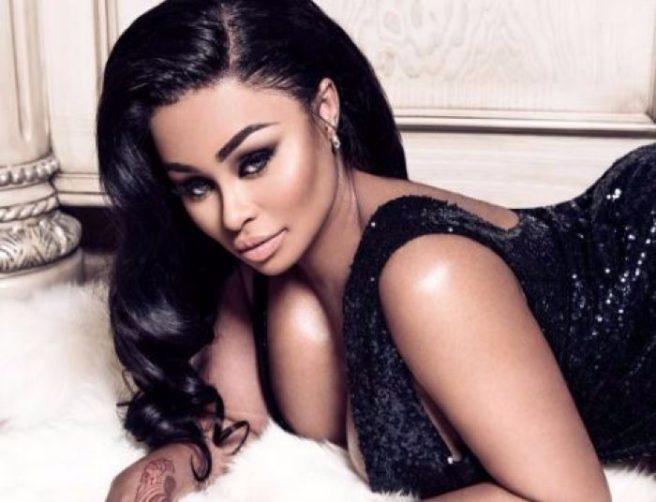 Rob Kardashian served with a restraining order from Blac Chyna
Blac Chyna has sought legal action against Rob Kardashian in the form of a restraining order.
The model and mother-of-two is standing up against her ex-partner after he released nude images of her without consent.
Chyna has hired celebrity lawyer Lisa Bloom to seek revenge porn charges and to 'stand up for her rights as a woman.
I represent Blac Chyna. I just gave Rob Kardashian notice that we'll be in court Monday seeking restraining orders against him. More to come

— Lisa Bloom (@LisaBloom) July 7, 2017
The esteemed lawyer released a powerful statement regarding the issue to Twitter:
'I am very proud to represent Blac Chyna as she stands up for her rights as a woman and as a mother against her ex Rob Kardashian.'
'Mr Kardashian, you are now on notice: revenge porn is illegal.'
'Cyber bullying your ex is harassment.'
'Chyna ended your relationship months ago and she has the right to live as she chooses, work as she chooses, dress as she chooses, date who she chooses and be intimate with who she chooses.'
'Chyna and I both believe that this is an important women's rights issue, as too many women and girls have been slut shames by exs.'
'It stops now. Your attempts to shame and control her are hereby rejected.'
'Her body, her choice. Her life, her choice. Back off.'
Chyna's lawyer will appear in court on Monday to defend her client.