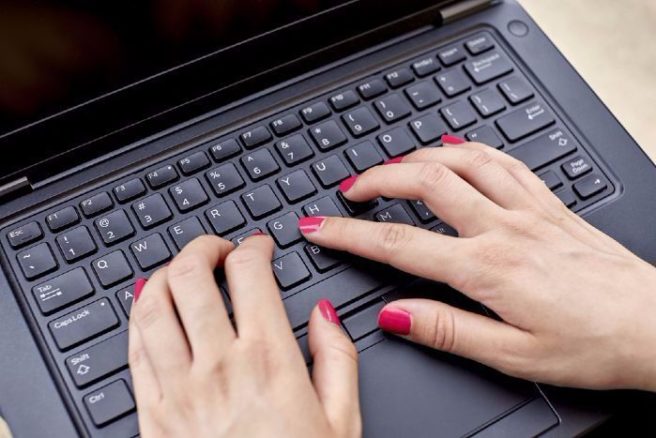 COMMENT: Revenge porn is slut shaming on an exponential level
Revenge porn is a relatively new concept thanks to the extensive growth of the internet and social media, but it reinforces old, tired stereotypes.
Stereotypes that women who engage in sexual behaviour are bad, dirty, slutty, and that their sexual exploits can be used to condemn and publicly humiliate them on the most extensive and uncontrollable platform.
Revenge porn is when someone shares sexually explicit images or videos of another person without their consent, with the aim of causing them distress or harm.
Once an image gets uploaded online, there's a slim chance of getting it removed before someone sees it and shares it.
As much as we hate to bring it up again, we all remember the infamous Slane Girl case.
Photos and a video of the young woman performing a sex act at an Eminem concert exploded onto Facebook, Twitter, Instagram, and just about any other social media site you can think of.
Comments under the posts branded her a "whore," a "slut," and encouraged her to end her own life, and seemed to revel in the demise of the reputation of this anonymous young woman, who is seen being groped, pushed and jeered at by up to eight young men in the video.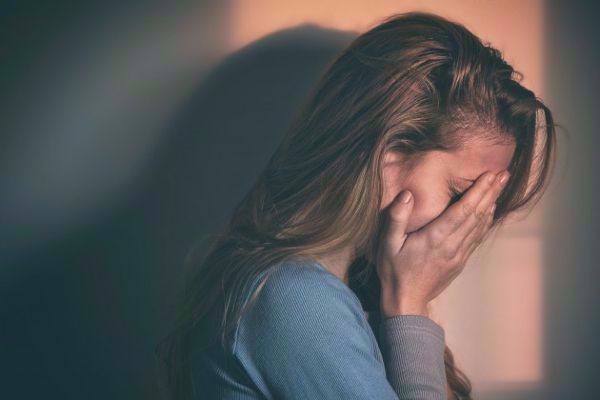 The problem with revenge porn is that it is not so anonymous.
Bitter ex-partners can pose online as the victim, saying explicit things and encouraging others to share the video, leading to friends, parents and co-workers seeing it.
Depending on how heinous the culprit feels like being, there have even been cases where they have invited strangers to the victim's address to engage in sex acts, unbeknownst to the victim.
Online images are impossible to control, and victims of revenge porn have found that, once their ex-significant other or sexual partner has uploaded their video to one porn site, the image then crops up on all of them, spreading at a speed that only the internet has coined a term for, virally.
Mischa Barton is the most recent celebrity to be affected by the phenomenon, as the star has been forced to defend herself after reports of a revenge porn tape have emerged.
"My absolute worst fear was realised when I learned that someone I thought I loved and trusted was filming my most intimate and private moments, without my consent, with hidden cameras," she said.
A loophole in Irish law has meant that revenge porn is legal in this country, but luckily time is running out for those who may wish to engage in this abhorrent behaviour.
Last year, Minister for Justice Frances Fitzgerald received approval to draft the Non-Fatal Offences(Amendment) Bill, which will make it a criminal offence to post intimate images online without the person's consent.
"Phenomena such as so-called revenge pornography and the publication of voyeuristic material can do serious and lasting damage at the touch of a button and it is important that we act now to ensure our laws can deal effectively with these challenges," said the Minister.
The recommended punishment for publishing revenge porn is a maximum fine of €5000 and 12 months imprisonment.
While this fine may seem measly compared to the years of psychological and reputational damage the victim has to endure, at least it is something.