The wedding is off! Rob Kardashian and Blac Chyna split once AGAIN
We were thinking we hadn't heard anything from these two for a while.
Rob Kardashian and Blac Chyna have a bit of a reputation for being on and off.
After an explosive Instagram hack last year, in which old messages of Chyna's were exposed and the couple spit in an extremely dramatic fashion, we never thought they would reunite.
But just in time for Christmas, the pair sorted out their differences and embarked on family life with daughter Dream once again.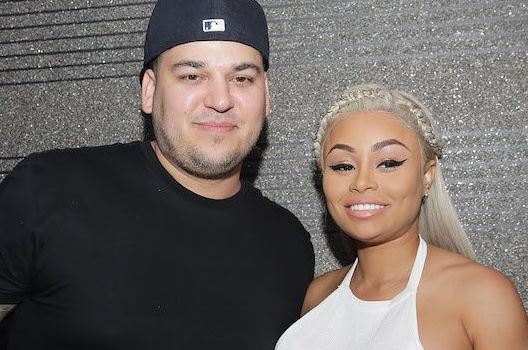 Now, the couple have called it quits once again, but without all the drama that hallmarked their split last December.
"They split a while ago. The wedding plans are off," a source close to Rob told People.
"They are both trying to be mature about it. It was less dramatic this time."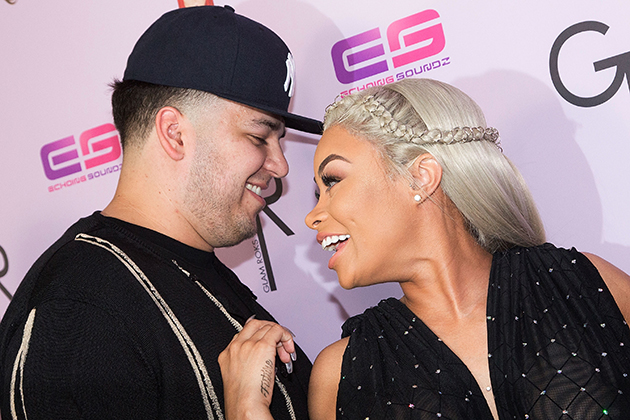 "Chyna is super fed up with Rob and thinks he is way too emotional and depressed. She thinks he has terrible issues," says the insider.
"He is always battling his own insecurities and is unstable. It's a major turn-off to her, and she thinks it's incredibly unhealthy for the baby and their family."
Their relationship has been rife with drama since the start, so maybe it's better for both of them to remain separated.
Whatever happens in the future, we hope the pair can sort out their differences, for Dream's sake.