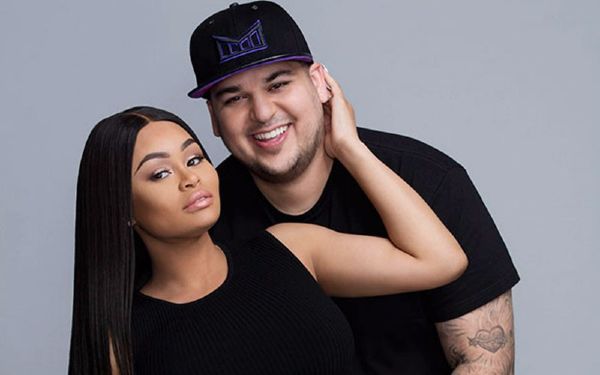 Rob Kardashian may face charges for breaking 'Revenge Porn' Law
Yesterday evening, Rob Kardashian took to Instagram to publish nude images of his partner Blac Chyna for his 9.2 million followers to see.
The explicit images were posted as Rob's revenge after he discovered that she had allegedly been cheating on him.
It is revenge porn by its very definition, and American law experts say that Rob could have broken the California Law against the act.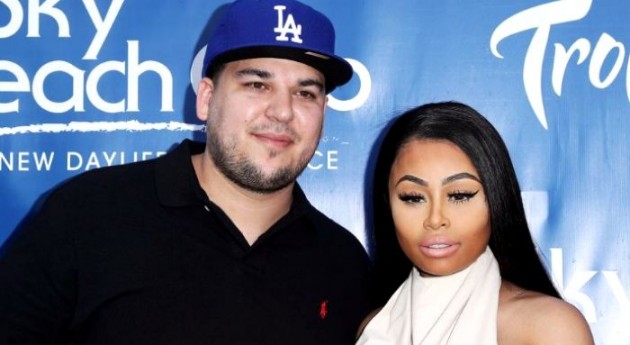 Two anonymous law officials spoke to The Huffington Post, and said that Rob showed 'the intent to cause serious emotional distress' against Blac Chyna by posting the pictures.
'This is sort of the classic, quintessential revenge porn,' Carrie Goldberg, attorney and founder of Internet abuse and sexual consent firm C. A. Goldberg, PLLC told People.
'Rob has made the work of a prosecutor or a victim's attorney quite easy so far as to even post about the very motive behind his outrageous act of posting these private and nude photos of his ex.'
'The allegation of infidelity does not give someone the right to seek revenge in such a devastating way.'
Instagram quickly removed the images and disabled Rob's account so that he could no longer post.
He then switched social media platforms, going to Twitter, where he re-uploaded the images again as a series of tweets.
Since Instagram shut me down everyone peep my twitter lol

— ROBERT KARDASHIAN (@robkardashian) July 5, 2017
Revenge porn was made a crime under the California Penal Code in 2013.
The law states that private images should remain private and not be distributed.
SHEmazing will not be publishing the images as we are against revenge porn on all levels.