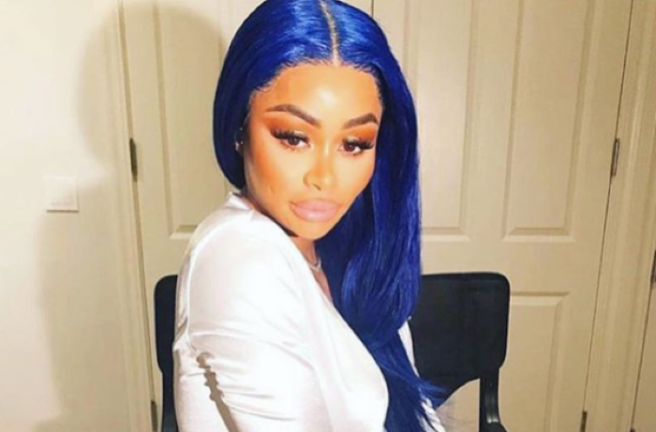 Blac Chyna for the most part has disappeared from the headlines after her break-up with Rob Kardashian.
However, the drama has reignited after Chyna's lawyer, Walter Mosley, signalled that his client is planning to sue the Kardashian family.
The 30-year-old is taking a case against her ex-fiancé and his family for allegedly damaging her career.
The allegations comes after their TV series Rob & Chyna was cancelled.
Walter Mosley took to Instagram to announced that a court date for the lawsuit had been confirmed.
He captioned a picture with Chyna: "February 3, 2020. We're going to court. White v. Kardashian et al. #staytuned #blacchyna."
The Mirror reports that Kris Jenner is financially supporting Rob, as her son is to appear in court to figure out child support.
Chyna and Rob share two-year-old daughter, Dream.
It's reported that last month, Rob asked for his $20,000 a month child support payments to be lowered.
In fact, The Blast alleged that the 31-year-old can't afford the monthly financial support.
Additionally, the publication reported that Rob believes that Chyna's bigger paycheck means that she should be supporting him.
Looks like we'll have to wait until 2020 to see how this pans out.