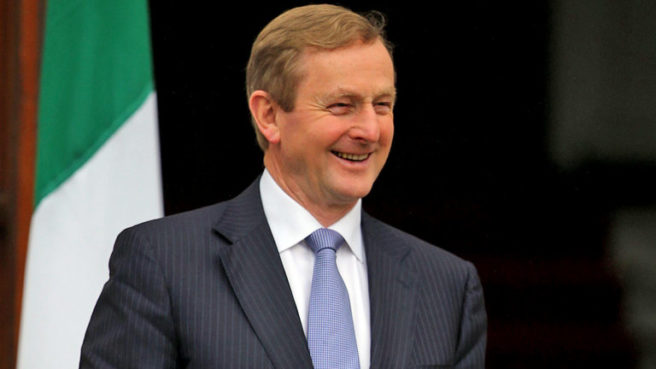 Today marks Enda Kenny's final day as Taoiseach – a postilion he has held for the last six years.
The outgoing Fine Gael leader will chair his final cabinet meeting this morning where the agenda is likely to be rounded off with a formal resignation from Mr Kenny.
At 2:00pm this afternoon, the Dáil will resume and it is thought that he will tell TDs and the nation that he is stepping down.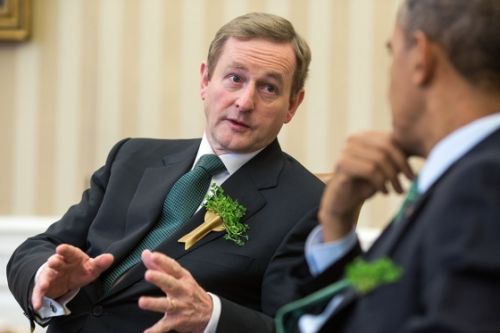 It is likely that Enda Kenny will then give a short farewell speech before travelling to Aras an Uachtarán where he will hand in his resignation to President Higgins.
Fellow party leaders will be given an opportunity to speak in reply to Mr Kenny and the Dáil is expected to adjourn until tomorrow afternoon when attentions will turn to the election of his successor and the announcement of Leo Varadkar's new Cabinet.
It is expected that many of the current ministers will remain in place, however, some may change jobs.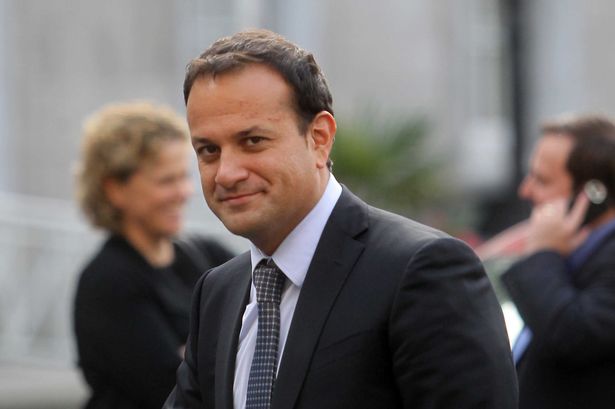 So, what's next for Mr Kenny?
Now aged 66, he is not expected to run the the next election, but according to The Irish Independent, one source revealed 'He would like to remain close to the political action,"