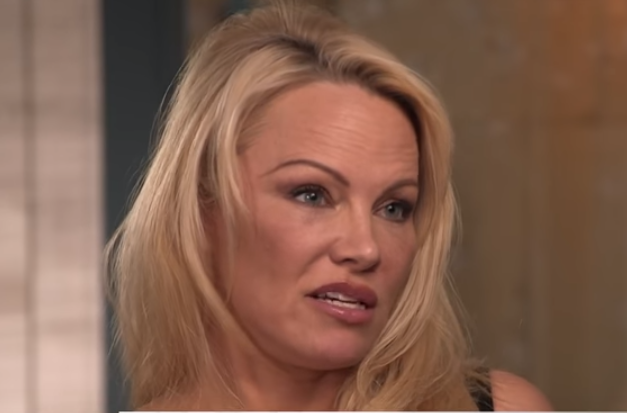 The uncovering of Harvey Weinstein's sexual crimes in October of this year laid the entertainment industry bare.
For decades it seems, Hollywood has been a breeding ground for sexual predators and miscreants.
And it's an unfortunate truth, but for every person who rightfully places blame at the predator's feet, someone else is ready to place it at the victim's.
This reaction is all the more damaging when women hold other women accountable for the misconduct of men, as Pamela Anderson appeared to do during a recent interview with NBC.
Speaking to Megyn Kelly, the former Baywatch star, who has been candid about her own experience of sexual violence as a child and adolescent, said she subsequently avoided dangerous situations by employing some 'common sense."
"I learned never to put myself in those situations again," she said. "When I came to Hollywood, of course, I had a lot of offers to do private auditions and things that make absolutely no sense. Just common sense."
"Don't go into a hotel room alone. If someone answers a door in a bathrobe, leave. Things that are common sense. But I know Hollywood is very seductive and people want to be famous and sometimes you think you're going to be safe with an adult in the room."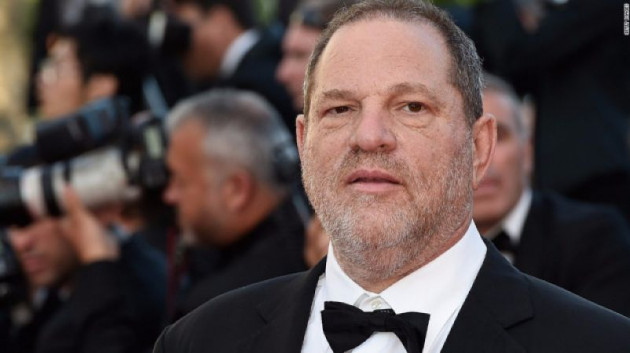 Alluding to certain individuals within the entertainment industry, Pamela suggested that those who fell foul did not properly heed warnings.
"I think it was common knowledge that certain producers and certain people in Hollywood are people to avoid, privately. You know what you're getting into when you go to a hotel room alone."
Unsurprisingly, the Canadian star has faced serious backlash on Twitter in the wake of the interview, with one social media user writing: "Here's a very stupid woman saying very stupid things about very brave women."