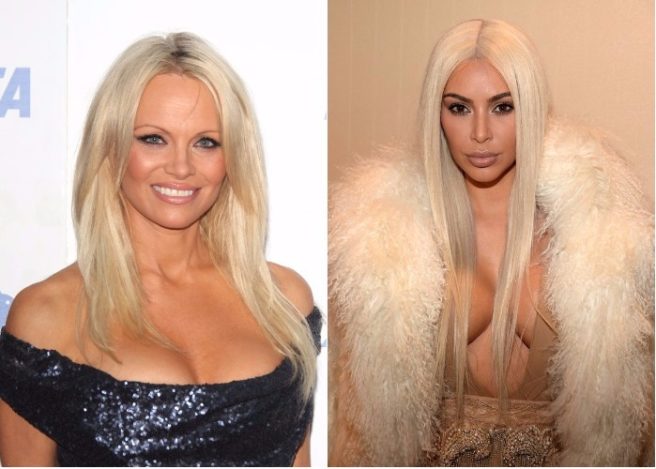 Pamela Anderson urges Kim Kardashian to stop wearing fur
After meeting at New York fashion week, Pamela Anderson has slammed Kim Kardashian's decision to wear fur and is urging the reality star to "do the right thing."
The former Baywatch star and passionate animal rights activist made the plea in an open letter posted to her website on Saturday September 16, in which she asked Kim to omit fur from her wardrobe this winter.
The letter began: "Dear Kim. It was lovely seeing you at New York Fashion Week."
"I've had the pleasure of getting to know you over the years, and I can tell you're a good person with a big, beautiful heart."
"I'm writing to ask you to extend your compassion to real fashion victims — the animals who are violently killed in the fur trade — by swearing off fur this winter."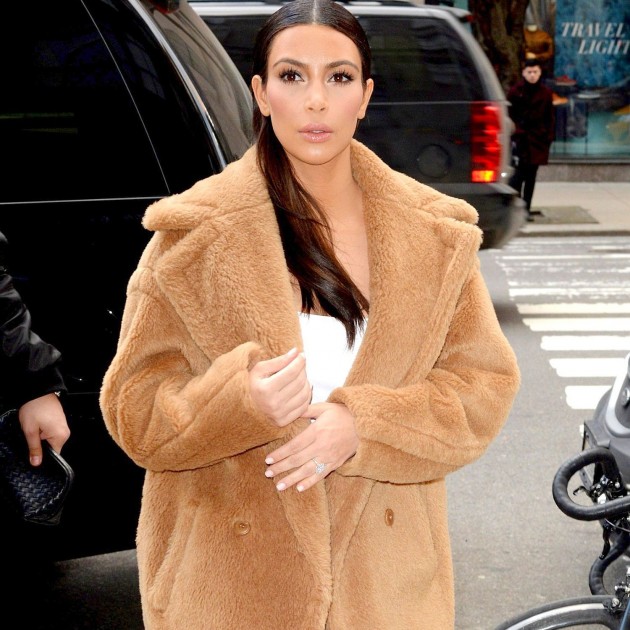 As a longtime vegetarian, Pamela is an avid supporter of animal rights organisation PETA and has spent years campaigning to end various types of animal abuse.
She then went on to educate Kim on the dangers of fur farms.
"I think you'd be horrified to learn that every single fur farm that PETA has exposed has been beyond cruel."
" Just last month, video footage from a fur farm in Poland revealed that foxes are being kept inside filthy, cramped, dark cages…"
She also cited Gisele Bundchen as model who has spoken out about the cruel fur industry and encouraged Kim to follow in her footsteps.
"Time are changing, though: Gisele Bundchen made a bold statement against fur on the cover of Vogue Paris earlier this summer, and Austria, Croatia, the Netherlands, Slovenia and the U.K, and ohter nations have taken a stand agianst cruelty by abolishing all fur farms."
Pamela finished the letter by reminding the relaity star about the example she is setting for her followers around the world.
"You know I love you, and you can be a hero for animals as well as a great example to all your beautiful followers by swearing off fur."
"Please do the right thing."
Kim has yet to respond to the letter, though we can't imagine she'll be clearing the fur from her wardrobe any time soon.