Pamela Anderson urges Taoiseach to ban fur farming in Ireland
Pamela Anderson has issued a formal letter to Taoiseach Leo Varadkar, detailing her wish for the Irish leader to place a ban on fur farming.
As a longtime vegetarian, the former Baywatch star is an avid supporter of animal rights organisation PETA and has spent years campaigning to end various types of animal abuse.
Having previously contacted Enda Kenny over the use of wild animals for entertainment purposes, Pamela opened the letter to the current Fianna Gael leader by saying how "thrilled" she was to hear that a ban would be put in place next year.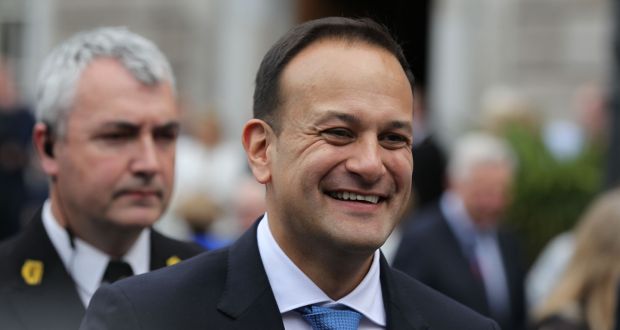 She then went on to explain the damaging effects that fur farms are having on over 200,000 minks that a imprisoned in the country three remaining farms.
"They're denied the opportunity to act on any of their natural instincts – such as roaming, swimming and caring for their young," she wrote.
The star also reminded Leo of the many countries that have already outlawed the practice, including our closest neighbours, England, Northern Ireland, Scotland and Wales.
"I can't think of anyone more capable of creating history once again than you, Ireland's youngest and first openly gay prime minister,"she continued.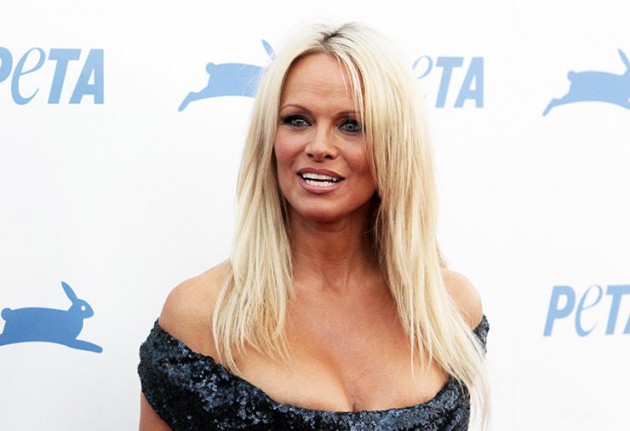 "Please, would you pull up those stylish socks of yours and announce a ban on fur farming in Ireland? I greatly look forward to clinking glasses with you when that happens."
Pamela, who is known to reach out to celebrities and political figures, has previously urged the celebrities like Kim Kardashian and Naomi Campbell to stop wearing fur.