Leaving your warm and cosy bed on a dreary morning is one of the worst feelings ever. We'd honestly kill to curl up for an extra ten minutes but work beckons.
If the thought of pulling a sickie is the only thing getting you through right now, it's probably best you draw on the results of a study which established the best time to do it.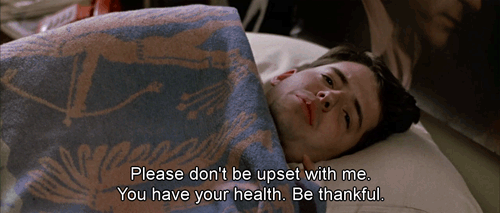 According to a market research study, if you want to be in with a good chance of convincing your boss that a day in the scratcher is the only thing for you, then you better send that mail at 06.38 on a Tuesday morning.
The study, which harnessed the experience of 1,000 employees, established that this particular day is more likely to elicit sympathy from your boss, unlike a last-minute Monday or Friday sickie.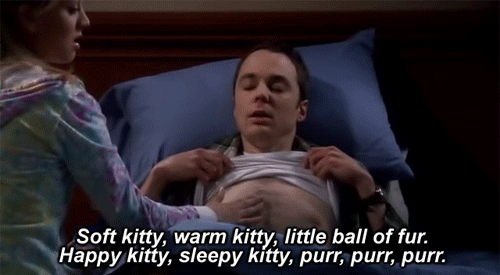 Oh, and if you're wondering what your excuse should be, wonder no more.
The bog-standard 'upset stomach' is your go-to guy in this case because, really, who wants any further details on that one?!
Make of that information what you will, ladies.