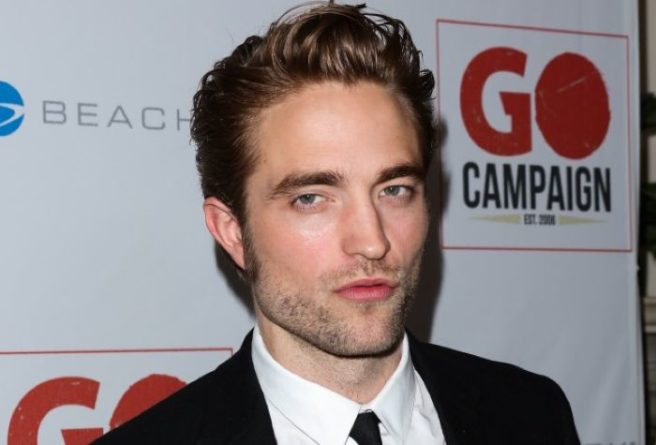 Rumours have been buzzing about Robert Pattinson's new love interest, Suki Waterhouse.
The model was recently seen kissing the Twilight star while enjoying a night out together in London.
Is it possible the two are officially a couple?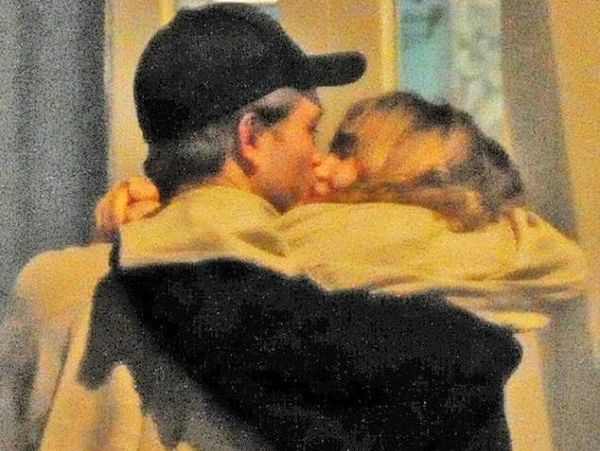 A source told E! News, that Robert and Suki are dating casually, and "they are definitely into each other."
It seems as if the romance rumours are true but the two have yet to publicly confirm their relationship status.
Suki was also recently spotted out on the town with director Darren Aronofsky, but the actress' rep quickly dispelled any speculations about her and the director.
Suki was so adamant in her denial of the relationship between her and Darren, and maybe now we know why.
"They are not dating nor are they together," her rep verified. Photos also confirmed the platonic nature of their relationship.
It seems the model had her eye on Rob the whole time and who can blame her?
Robert has not been seen displaying PDA since his relationship with FKA Twigs.
Him and the singer were dating for three years and then got engaged before their devastating breakup in October.
Has the actor officially moved on? Photos from E! News seem to prove so but only time will tell. The couple could just be having a good time and enjoying being single.
Nevertheless, keep an eye on social media, we have a feeling that they may go 'Facebook official' soon.