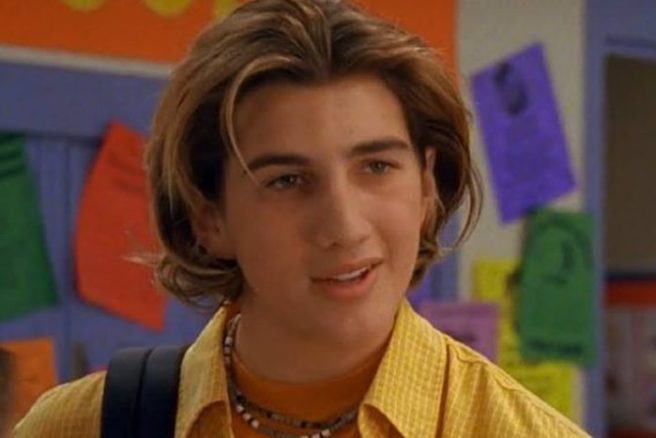 Ethan Craft was the guy of our dreams during our early teenage years. We spent way too much time swooning over the ditzy, spaghetti loving heartthrob.
And now it looks like those feels are about to come flooding back after Hilary Duff shared some very exciting details about the Lizzie McGuire reboot.
The actress revealed that Ethan WILL return and we're just a little bit too excited about it.
She told E! News, "He is hot. He's very hot. I'm pretty sure there's going to be, there's going to be a thing."
A thing?
Will Lizzie and Ethan finally get together in the reboot or is she still with high school beau Gordo?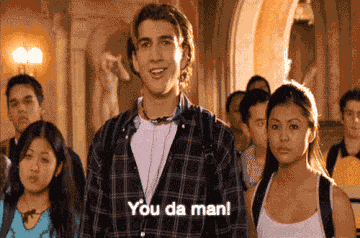 We'll be waiting until 2020 to find out, but Hilary stressed that it will be worth the wait.
Speaking about returning to her Disney roots, the actress said, "It's been fun to find the new version of [Lizzie]. She's a little less frantic and a little more confident."
"She has some years of life under her belt. There's that relatability that I think that everyone loves in her," she revealed.
"She is going to be coming across some challenges that the show is gonna serve up and a lot of what people want to see or the answers to questions that they never got," the actress teased.
The show will be available on Disney + in the coming months but fans on this side of the pond will have to wait until March 31, 2020 to subscribe to the streaming service.