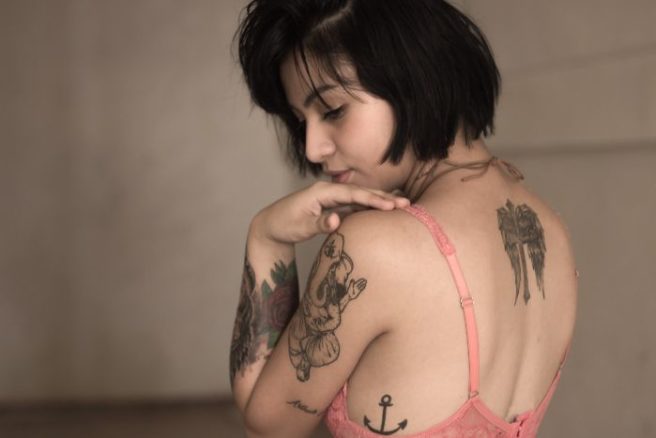 When choosing a tatto, it's essential to opt for something you're pretty sure you aren't going to get rid of.
After all, they say that tattoos are forever.
Luckily, if you have gotten over that tattoo you got on holidays or that piece that meant so much to you at one point but no longer does, that saying doesn't necessarily apply.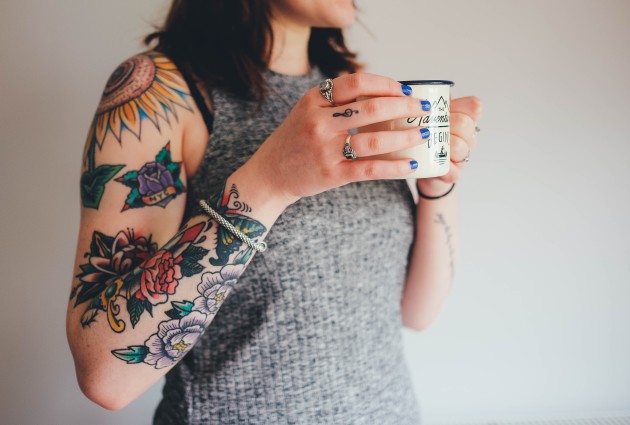 Thanks to major developments in laser tattoo removal, it's now the easiest it has ever been to remove that regrettable ink.
If you're looking to get some tattoo removal done in Dublin, there's a new bespoke laser removal innovation that just landed on Grafton Street.
FADE is bringing skin therapy, tailored to each client individually, to the forefront, and we're pretty relieved – that tattoo we got in Thailand isn't looking as pretty as it did when we were 18.
'No matter what your reasoning the good news is that nobody has to feel like they need to "just live with it" anymore,' said FADE Founder Aidan O'Connell.
'The permanency of tattoos is no longer something which has to be accepted, they can be dealt with.'
'Treatment is quick and painless for most people so stop staring in the mirror at your past mistakes and get on with looking to a tattoo-free future. With modern Picolaser technology, the incidence of fading and residue is minimised.'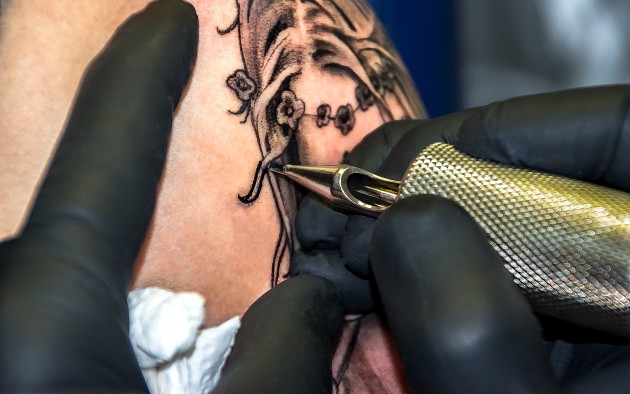 The laser removal salon is the only dedicated tattoo removal service in Ireland, and their techniques can also be used for other skin isses.
From treating fine lines to acne scarring, there are a number of skin therapy packs available.
So long, wonky Thai symbol, hello clear skin.