Man found dead sleeping rough near Grafton Street this morning
According to emerging reports this morning, a man, who had been sleeping rough near Dublin's most affluent shopping street, was found dead in the early hours of this morning.
The individual, who is believed to be in his 50s, had been sleeping outside the Superdry Store on Suffolk Street.
Emergency services were called to the scene at approximately 4am, but the individual was pronounced dead at the scene.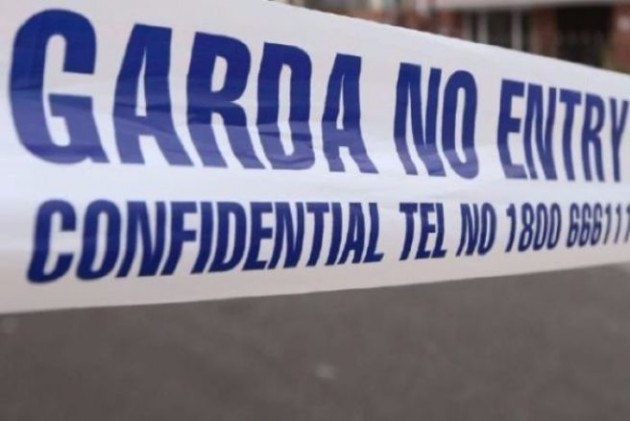 His remains were transferred to St James Hospital where it is understood a postmortem will take place today.
Gardai have confirmed that they are not treating the death as suspicious, and are currently preparing a report for the coroner's office.
The scene on Suffolk Street has been sealed off this morning.