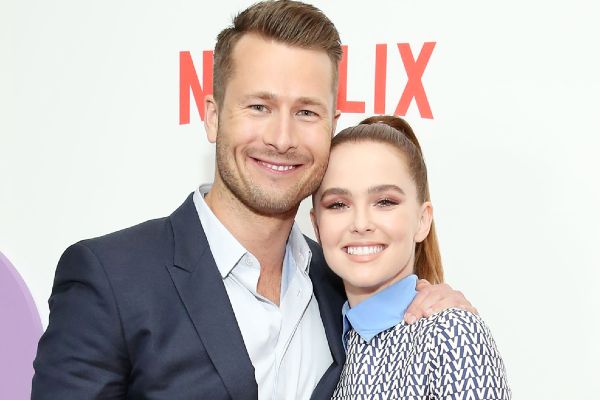 We ADORED Set It Up when it hit Netflix.
It was rom-com gold with two leads that genuinely sizzled together on screen – yep, we're looking at you Zoey Deutch and Glen Powell.
The pair obvs worked together so well that bigwig execs made the clever decision to put them together for another movie, and we are ON BOARD.
Plans for the flick haven't been confirmed but it's deffo not a sequel.
Producer Justin Nappi said, ''While it was clear that audiences were clamoring for a sequel, we are excited by the thought of creating a new, distinct film that explores different romantic comedy tropes while still being anchored in everything that we loved about the first movie.''
Fellow producer Juliet Berman said, ''It will be exciting to see Glen and Zoey do something completely different.''
She added, ''We all talked about what we could do again and [Most Dangerous Game] was something that Katie brought to us that was creatively exciting as a next project and we jumped on it.''
We watched Set It Up on repeat when it came out so sign us up for whatever they make together.
Now hurry the f*ck up Netflix and serve up the goods.