We can't quite believe Love Island is over already. Everyone was delighted to see Jack and Dani crowned champions last night, but we can't help but feel disappointed now that the show is over.
Today, marks the first day without Love Island in our lives since the beginning of June. If you're missing Love Island already and don't know how you're going to fill that 9-10 pm gap in the evenings now that the reality series is over, try one of these feel good films or TV shows on Netflix to continue the long, hot summer of love.
Ibiza
Desperate to re-live the Spanish villa life? Ibiza is full of summer parties and modern day romance to help lift your spirits. The Gillian Jacobs – Vanessa Bayer – Phoebe Robinson trio of Ibiza delivers the hilarious girls trip you never knew you needed. When Harper's two best friends tag along on her work trip to Barcelona, they ditch work and fly to Ibiza for Harper, who against her better judgement, falls for a hot DJ
The Kissing Booth
When Elle Evans, a pretty, late-bloomer who's never-been-kissed, decides to run a kissing booth at her high school's Spring Carnival, she unexpectedly finds herself locking lips with her secret crush– the ultimate bad boy, Noah Flynn. Sparks fly, but there's one little problem: Noah just happens to be the brother of her best friend, Lee, and is absolutely off limits according to the rules of their friendship pact. Elle's life is turned upside down when she realizes that she must ultimately make a choice: follow the rules or follow her heart.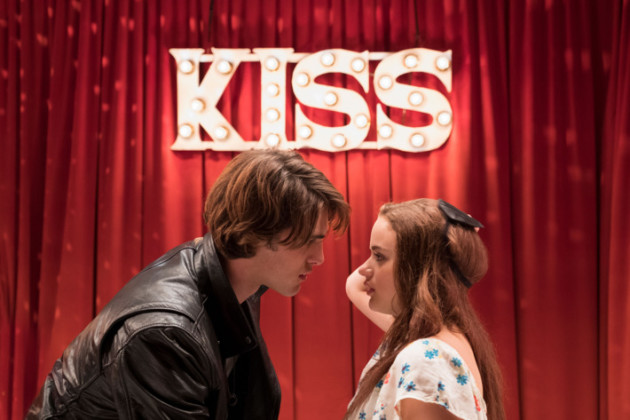 Set It Up
Harper and Charlie are overworked, underpaid assistants wasting their 20s slaving away for bosses who treat them like dirt and work them 'round the clock. When they realize that they would have much more free time if the people they worked for weren't single, they concoct a plan to lure their bosses into a faux-romance.
Friends
If you were absolutely smitten with the trio of Wes, Jack and Josh – get your fix in Joey, Chandler and Ross, with every single episode of Friends here to provide the bromance levels you are missing.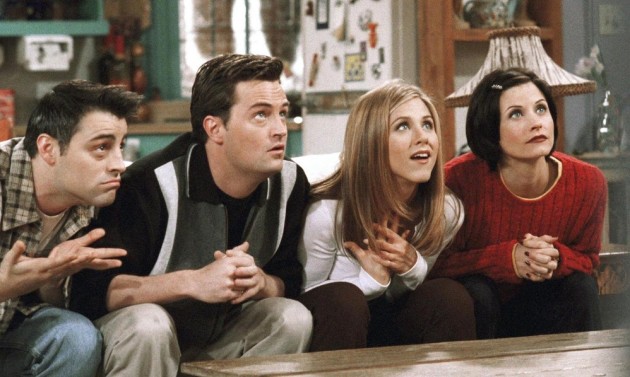 LOVE
Rebellious Mickey and good natured Gus navigate the thrills and agonies of modern relationships in this bold comedy co-created by Judd Apatow
Us & Them
10 years ago, during the hectic chunyun period, two strangers traveling home meet on the train, what follows is a journey of realizing their dreams, love, breakups. 10 years later, these not so strangers were reunited on a plane.