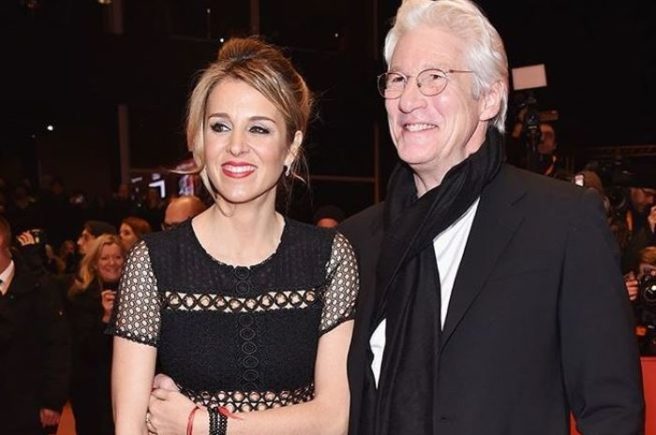 Richard Gere and his wife Alejandra are expecting their second child together. The Pretty Woman actor and his 36-year-old wife welcomed their first child together in February 2019.
It is believed she is three months pregnant, according to Spanish publication Hola!
The couple will welcome their second child in the springtime. Both Richard and Alejandra have children from previous relationships.
Richard and his former wife share 19-year-old son Homer and Alejandra has a six-year-old son called Albert with her former husband Govind Freidland.
The couple have yet to publicly comment on the news but we're sure their baby announcement will be just as wonderful as their last one.
Alejandra posted a snap of her and husband Richard Gere with the Dalai Lama. He blessed the business woman's stomach during the special meeting.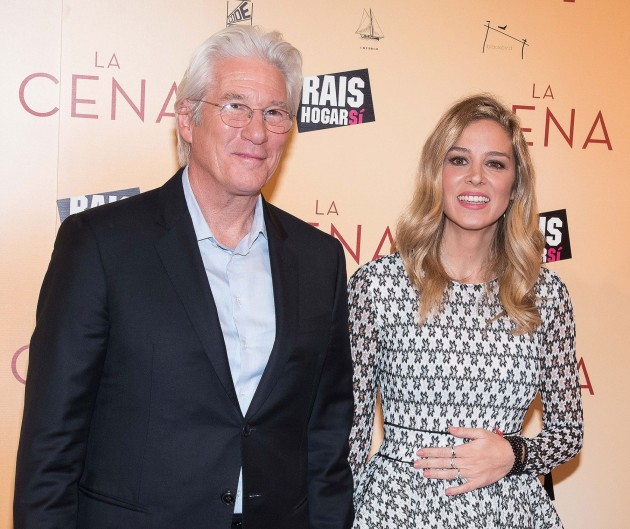 The pair dated for four years before saying 'I do' at the 70-year-old's ranch just outside of New York. Richard and Alejandro married in an Indian-inspired ceremony in April, 2018.
The couple welcomed a baby boy earlier this year.
Huge congratulations to Richard and Alejandra.