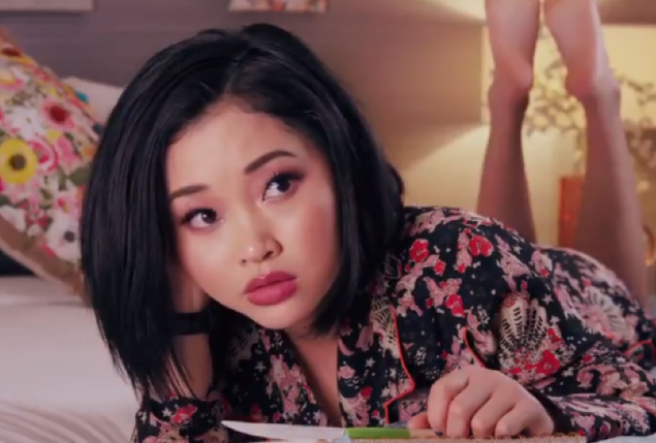 They're the teen romance films we are all (secretly) obsessed with.
Whether or not you admit to loving this genre, there's good news.
Netflix has confirmed there will be a sequel to the To All The Boys I've Loved Before and we CAN'T WAIT.
It's official: @lanacondor & @noahcent will star in a "To All The Boys I've Loved Before" sequel! #ToAllTheBoysSequel pic.twitter.com/DIHN4xVAqs

— Netflix US (@netflix) 19 December 2018
If you haven't seen the first movie – GO and watch it.
But it's based off an award-winning novel written by Jenny Han and follows actress Lana Condor as a secondary student Lara Jean.
Instead of confronting the lads she likes, Lara writes love letters to the boys she's been eyeing up and hides them away in a teal box in her wardrobe.
Cue the little brat of a sister snooping in her room and sending the private confessions to the boys they're addressed to.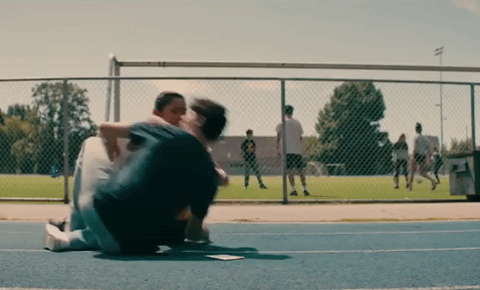 A whole lot of drama occurs which leads to an arrangement being made with a boy called Peter.
Peter and Lara agree to pretend to be each other's partners.
I am sure you can guess what happens from here, but the predictable plot still gets us every time.
The second instalment of the books is titled P.S. I Still Love You, which is already giving us feels.
WE CAN'T WAIT.