Nearly 1,000 people in Ireland were treated in sexual-assault units in 2018, according to new data.
This is a shocking increase of almost 10 percent in 2017, which is quite the jump. 20 children under the age of 14-years-old were treated after sexual assaults last year alone.
Ireland has six sexual-assault treatment units, where people may present themselves after an attack.
And the number will keep rising. Reminders: 1) National 24-Hr Helpline run by @DublinRCC is always there for help at 1800 778888. 2)@DublinRCC provides support to those going to Sexual Assault Treatment Unit @RotundaHospital https://t.co/9TbkmU3WBX

— (@Noeline_B) July 24, 2019
The sexual-assault treatment units are located in hospitals in Cork, Dublin, Galway, Mullingar, Waterford and Letterkenny.
There were 865 presentations at the six units in 2017, but this rose to 941 in 2018 according to the latest details released under the Freedom of Information Act.
In Mullingar Regional Hospital, 203 sex-assault victims were treated in 2018 alone, which is a worrying 17 percent increase.
. @DublinRCC calls for more funding to deal with 'epidemic of sexual violence'. In 2018, 13,949 people contacted the DRCC. Of those, more than 13,300 contacted the 24-hour helpline, equating to some 270 people contacting the helpline every week. https://t.co/ky5NWQRWum

— (@HelplinesUK) July 24, 2019
Noeline Blackwell, the chief executive of the Dublin Rape Crisis Centre, isn't taken aback by the sharp increase across the nation.
"People are more ready to recognise that these are units which are specifically dedicated to dealing with victims of sexual assault," she said.
"You don't have to be referred there by the Gardaí, people don't even have to have an examination for court purposes there if they don't want to but they certainly will get the medical help that they need and a recognition of the trauma of the sexual assault as well."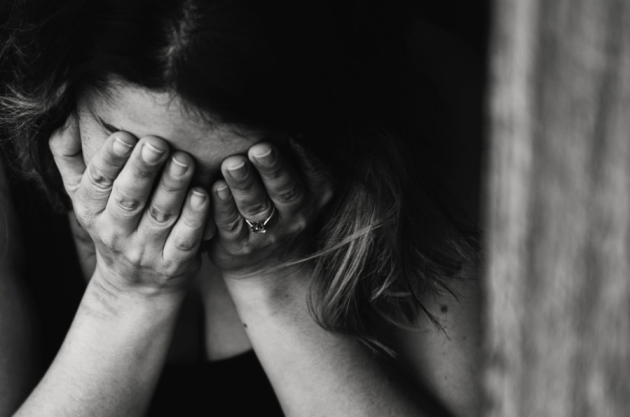 The Dublin Rape Crisis Centre recently called for increased funding to deal with the "epidemic of sexual violence" in the country. In 2018, 13,949 people contacted the organisation.
This means that around 270 people per week contact the 24-hour helpline, with over 13,300 calls every year.
94 percent of people treated in Ireland's six units last year were women, with 6 percent being men.