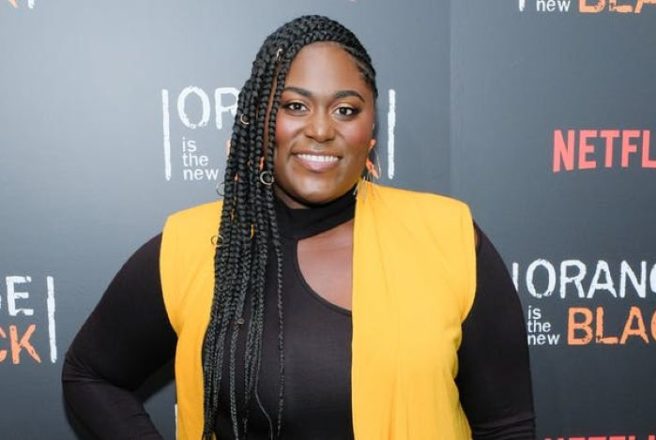 Huge congratulations are in order for Orange Is The New Black star Danielle Brooks. The actress took to Instagram to confirm that she is expecting her first child.
Danielle shared a photo of her positive pregnancy test on her Instagram account to confirm her wonderful news.
The actress looks as happy as ever as she holds the test up for the photo.
Danielle captioned the photo, "So elated to finally share this news with you all. I'm happily pregnant!"
The mum-to-be added that she is five-months pregnant which means her tiny tot will arrive in the autumn, around October or November.
She gushed: "When one chapter ends, another begins. Super excited to share with you my new beginning, I'm pregnant. Counting my blessings with clear results."
Danielle even updated her Instagram bio which now reads, 'I predict I'm going to be a mommy.'
The actress, who plays Tasha/Taystee on Orange Is The New Black, often keeps her personal life private, but there's no doubt her partner is elated to be starting a family with Danielle.
Her friends and fans were absolutely overjoyed by Danielle's news and were quick to congratulate her in the comment section.
Christene Barberich wrote, "So exciting!!!!!! Luckiest baby."
"So happy for you," said Pitch Perfect star Anna Kendrick.
We are so excited for Danielle to welcome her first baby into the world. What an exciting time for the actress.