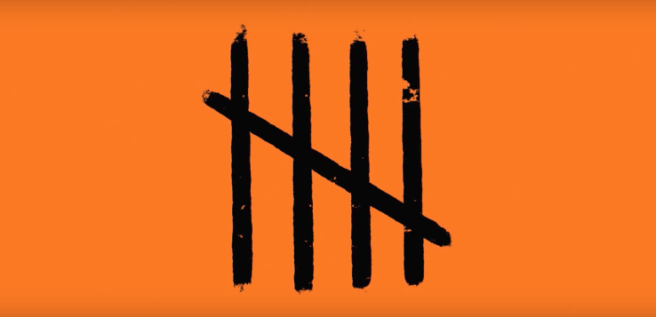 The new OITNB trailer has landed and the girls are taking back control
The latest trailer for series five of Orange is the New Black has landed and the women of Litchfield aren't backing down.
The final episode of series four saw the accidental death of inmate, Poussey (Samira Wiley), after she was suffocated by a guard during an attempted peaceful protest.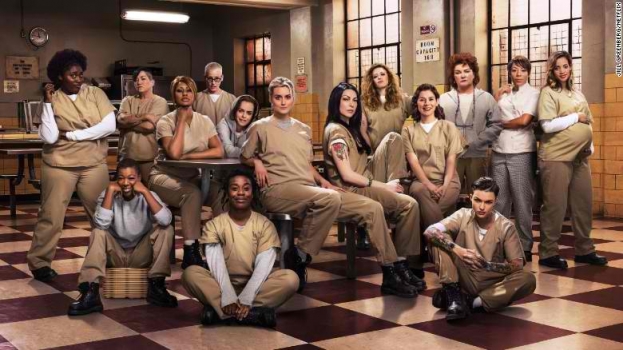 Not content with the abusive conditions, it now it looks like the girls are joining forces to fight against the system.
"You've done a girl wrong, Mr. Caputo, and we want justice."
The trailer comes exactly one month ahead the series' release and fans of the show can't contain their excitement.
@OITNB Nooo Crazy Eyes is crying. My heart

— C.x (@hithereee_) May 9, 2017
THE NEW SEASON OF OITNB LOOKS SO GOOD WTF

— lin (@ripleysellen) May 9, 2017
Orange is the new black trailer has me excited!!!! #OITNB

— emily (@ej_mitcham) May 9, 2017
I'M TOO EXCITED FOR SEASON 5 OF #OITNB SCREAMING

— angela (@_saudi_barbie) May 9, 2017
Orange is the New Black series five premieres on Netflix, June 9.
Check out the full trailer below.
Stand up. Season 5 of @OITNB, coming June 9th. pic.twitter.com/JAAHHlqleF

— Netflix UK & Ireland (@NetflixUK) May 9, 2017