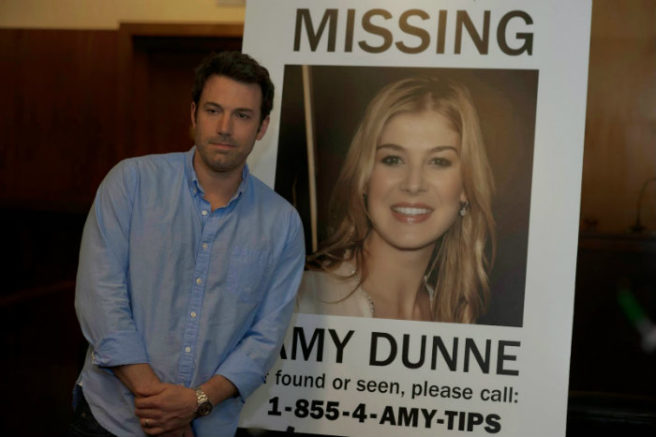 There is a lot to be said for the unique joys of a Netflix Originals series binge. The Get Down, Orange Is The New Black, Bloodline, House Of Cards, Grace And Frankie, Stranger Things, Breaking Bad… OK the list is FAR too long.
However, and lest we forget, Netflix has its very origins in a wealth of pretty cracking award-winning movies.
With the weekend now upon us, we've rounded-up ten recent blockbusters that are absolutely worth a watch..
1) Birdman or (The Unexpected Virtue of Ignorance)
Riggan Thomson is a faded Hollywood actor best known for playing the superhero "Birdman" continues his struggle to mount a Broadway adaptation of a short story by Raymond Carver.
The film won four Academy Awards. Michael Keaton was awarded a Golden Globe for Best Actor and the film was awarded a Golden Globe for Best Screenplay.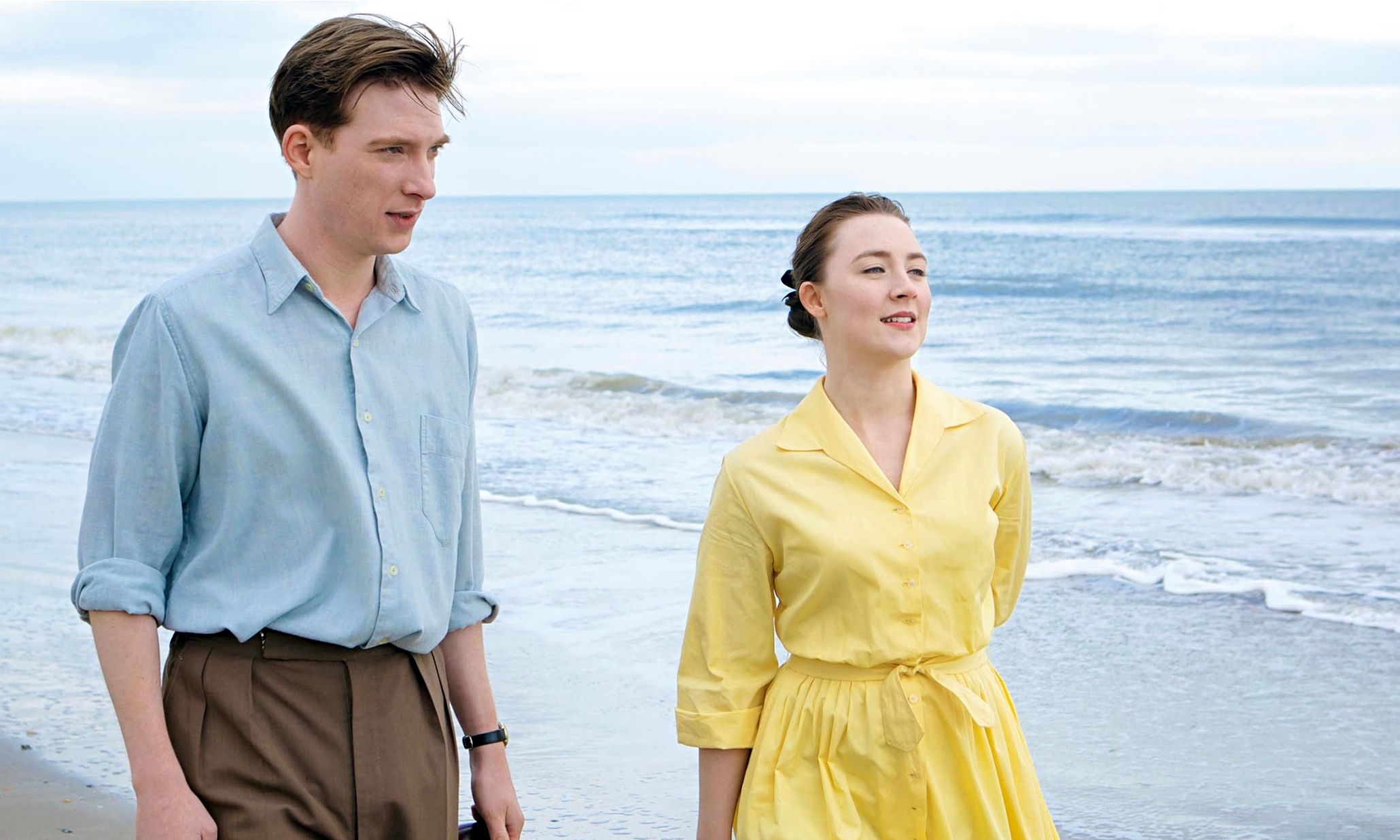 2) Brooklyn
The life of an young Irish immigrant forever changes when she visits 1950s New York. But whens summoned home, she finds herself torn between two worlds.
Brooklyn was nominated for three Academy Awards: Best Picture, Best Actress, and Best Adapted Screenplay, and won the BAFTA Award for Best British Film
3) Lobster
In a near future world, single people are hunted and forced to find mates within 45 days, or will be turned into animals and banished to the wilderness.
Lobster was selected to compete for the Palme d'Or at the 2015 Cannes Film Festival and won the Jury Prize. The film has been nominated for Best Original Screenplay at the 89th Academy Awards.
4) Sing Street
In 1980s Dublin, a teen whose family is falling apart transfers to a tough school, where he forms a rock band to fit in and win a girls attention.
Sing Street was nominated for a Golden Globe in the Best Motion Picture – Musical or Comedy category and Jack Reynor won an IFTA for Best Actor in a supporting role.
5) The Theory Of Everything
As his esteem grows in the world of physics, Stephen Hawking's body is ravaged by ALS, forcing his increasing dependence on his devoted wife, Jane.
Eddie Redmayne landed the Oscar, Golden Globe, BAFTA and Screen Actors Guild Award for Best Actor for his performance.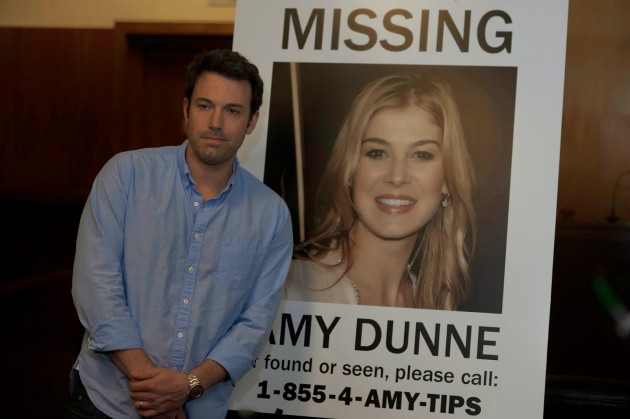 6) Still Alice
When happily married linguistics professor with three children is diagnosed with Alzheimer's disease, it challenges her career and her family life.
Julianne Moore won an Oscar, a Golden Globe and a BAFTA Award for her leading role in this drama.
7) Gone Girl
His marriage crumbling, Nick comes home one day to find his wife has vanished. And as the police turn up the heat, the shocking truths come to light.
Rosamund Pike received an Oscar nomination for her role in this adaptation of Gillian Flynn's best-seller.
A group of wily opportunists make a fortune off of the US economic crash by sniffing out the situation in advance and betting against the banks.
Nominated for five Oscars, including Best Picture, this star-packed romp took home the fold for Best Adapted Screenplay.
9) Django Unchained
Accompanied by a German bounty hunter, a freed slave named Django travels across America to free his wife from a sadistic plantation owner.
Quentin Tarantino and Christoph Waltz both won Oscars for Tarantino's violent spin on Spaghetti Westerns.
10) The King's Speech
In this biographical drama, Britain's King George VI struggles with an embarrassing stutter until he seeks help from speech therapist Lionel Logue.
The Best Picture Oscar winner also brought Colin Firth the Academy Award for the year's Best Actor.